Masterclasses - Conferences - Networking - Digital Content
The international gaming neighbourhood will gather together again from 1-3 February 2022 at ExCel London and we're bringing back the most international gaming conference on the planet - ICE VOX.
With the full conference agenda to be announced soon, take a sneak peek at our newly re-designed content programme and secure your seat at the world's leading conference for the global gaming community.
When: 1-3 February 2022 | Where: ExCel London
VOX CONFERENCE SESSIONS WILL BE ON SALE VERY SOON!
ICE VOX will feature 12 Masterclasses offering three-hour deep-dives into the hottest business issues of the year.
With only 50 places per Masterclass, make sure your name is on a seat!
Scroll down to see the Masterclasses available for you.
World leading conferences
We will host 2 full-day World Leading Conferences showcasing the biggest industry developments, insights, and vision. Hear live from regulators and leading operators from across the globe, join the World Regulatory Briefing and the International Casino Conference.
In the lead-up to ICE VOX, follow our visionary speakers, get in on the closed-door chats of the industry, and access free exclusive reports and interviews on ICE365.com, our new year-round platform for the whole of the gaming industry.
ALL MASTERCLASSES WILL BE ON SALE VERY SOON
We're hitting the refresh button on how we deliver content to you, our community, to ensure you can get all the knowledge, connections, and tools you need to tackle the industry's most pressing challenges, reconnect with the industry and find new opportunities for your business. Check out our programme of masterclasses below:
Customer journey land-based: How customer psychology can shape the casino floor
Build your exclusive knowledge base of business critical strategies and innovation that will drive key decisions on the casino floor. Walk away with a solid framework and real-life examples of how to leverage the psychology of your players to drive loyalty and boost ROI. A must-attend for any executive working or supplying land-based casinos and integrated resorts.
COMING SOON
Customer journey online
A practical deep dive into the psychology of an igaming customer supported by technology, which aims to make you reconsider how strong your user interface and online customer journey is. This masterclass will give you a model that implements a new dynamic, where the front and back end teams are working in harmony and more engaged with each other's work. Doing so will result in a much more powerful and user friendly experience for the player, boosting your bottom line and user experience! The best three hours you'll spend if you work in igaming.
COMING SOON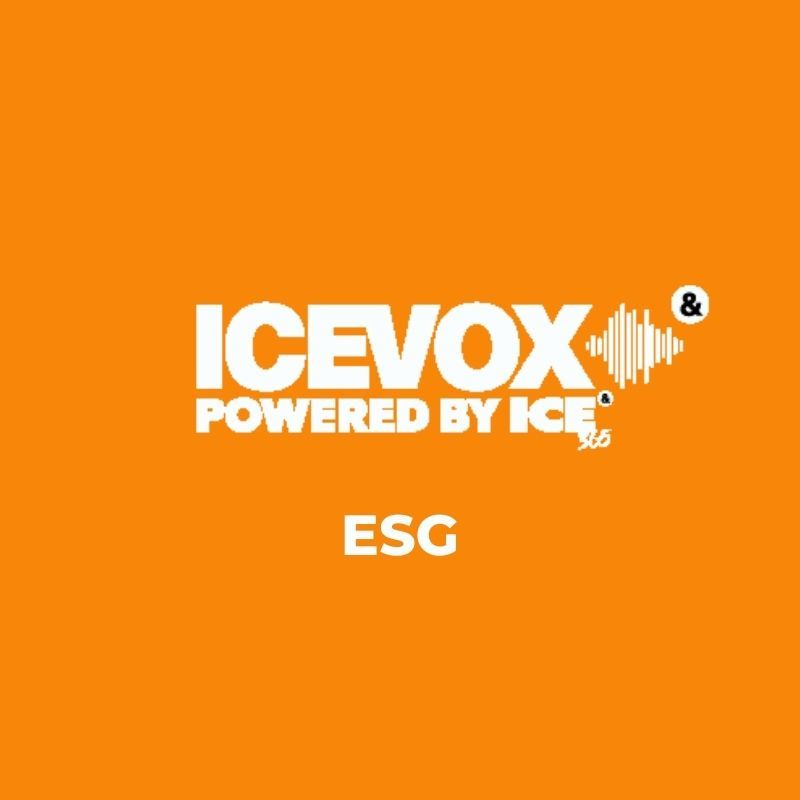 Responsible gambling: Enhancing the safer gambling journey
This masterclass provides the key knowledge you'll need to strengthen your RG framework in 2022. It looks to shift away from generic policy theories and discussions to look at the practical reality of executing a safer gambling framework with a model you can take away and use.
COMING SOON
Digital transformation on the casino floor
Cashless, RFID chips, contactless hospitality and automated services – discover where it stops getting complicated and starts getting customers. This masterclass is everything you need on aligning your customer appetite with innovation. Discover how a powerful digitisation framework can drive you into accelerated success.
COMING SOON
Customer Acquisition: Successfully structuring partnerships
This masterclass will identify what you need to factor into your criteria when looking for a partner. It explains how to build a robust structure to get the most value for the duration of your partnership and various phases, as well as recognising and activating the additional benefits such as access to new media channels and exclusive rights.
COMING SOON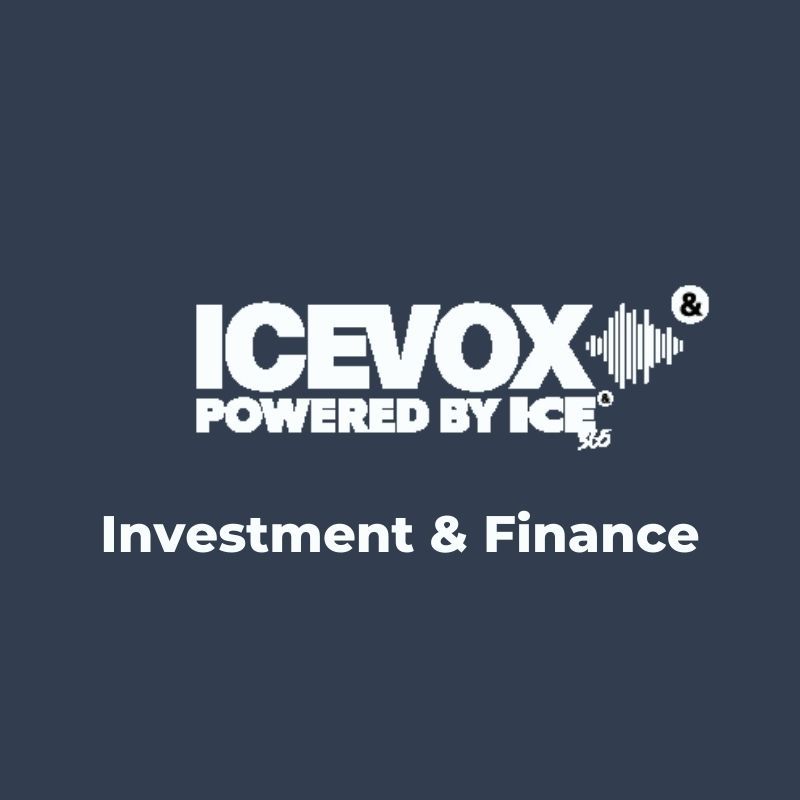 Emerging market roundtables
Book your place on our emerging market roundtables for exclusive access to the lawmakers and regulators and key figures across gaming's' most important markets. Discover the real business parameters and investment metrics to guide your entry and success in emerging markets.
COMING SOON
Wednesday, 2 February 2022
A bueprint to effective US regulator and operator relationships
How do you guarantee success in the US? How can you better navigate suitability submissions and extensive disclosures? What do you need to ensure you have in place for a robust business strategy? We have all the answers and more in the US masterclass, as we open communication between operators and regulators to give you the know-how that will give you the competitive edge you need.
COMING SOON
Vertical integration
From conception to execution, this masterclass will deliver the answers and industry experience on formation, expansion, benefits and opportunities, ensuring you have the right marketing and strategic approach for a strong multi-vertical, omni-channel offering.
COMING SOON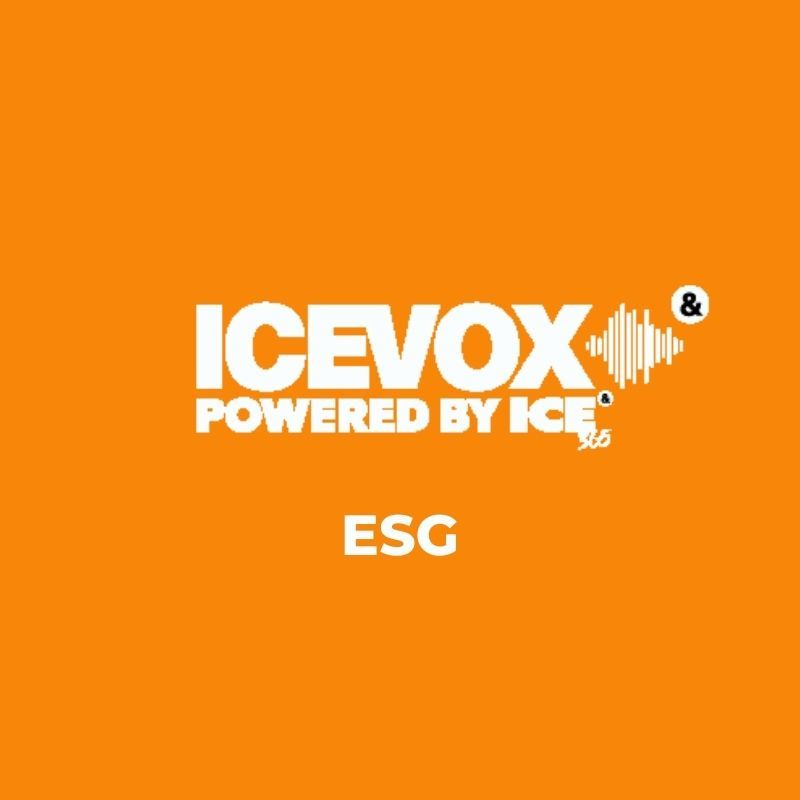 The financial incentive behind ESG
This Masterclass is your practical know-how on the 'need to have' over the 'nice to have' of your environmental social and corporate governance (ESG) policy, divulging into the impact on your financials and reputation and why industry collaboration is the new black.
COMING SOON
Creating the next Starburst: How to build a blockbuster slot
Struggling to build a slot that sticks? This masterclass is where you need to go. Experts will extract business critical factors from the trends of gaming development and technology to identify how to create content that sticks in a saturated market as well as looking at psychology driven delivery and longevity in market position.
COMING SOON
Crime, fraud and esports: Managing risk in the esports landscape
As the esports market enters a period of rapid growth, this masterclass will make you aware of the threats, opportunities and key trends that will ensure you offer a safe and corruption free product.
COMING SOON
LatAm masterclass
If LatAm is your area of interest, this masterclass is not to be missed. The sights will be the equivalent of a well-versed tour guide showing you the ropes, giving you the down low on everything you need to know to do business there. This covers the operational, cultural and strategic factors that will impact your entry, to the regulatory and business developments that you need to embed into your model.
COMING SOON
Choose your full-day conference
World Regulatory briefing (WrB)
The flagship WRB conference brings together the legislators and regulators to debate the pressing issues facing the industry's operators and suppliers. From channelisation, new markets, perceptions of gambling in the media, and updates from key regulatory bodies with insights on practicalities, implementation, and implications, this is where you'll want to be for the latest in the regulatory spectrum from the gaming world.
International Casino Conference (ICC)
See the who's who of the land-based industry who hold got the gaming world in their hands, live on stage to showcase their expertise on the drivers of revolution in casinos and integrated resorts. From accelerated digitisation to investment discussions and insights on shared customer relationships to maximise revenue from amenities and partnerships, this provides the industry leaders' inside views before you hit the show floor.
Watch this space, the full ICE VOX agenda will be announced soon! In the meantime...