100) ? true : false" x-on:click="window.scrollTo(0, 0)" >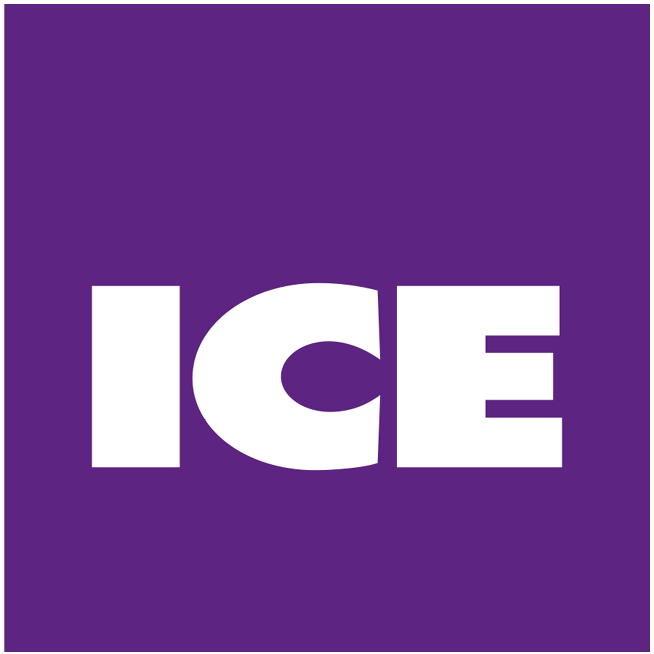 ExCel London
6-8 FEBRUARY 2024
ICE VOX (5-8 FEBRUARY 2024)
Ampersand+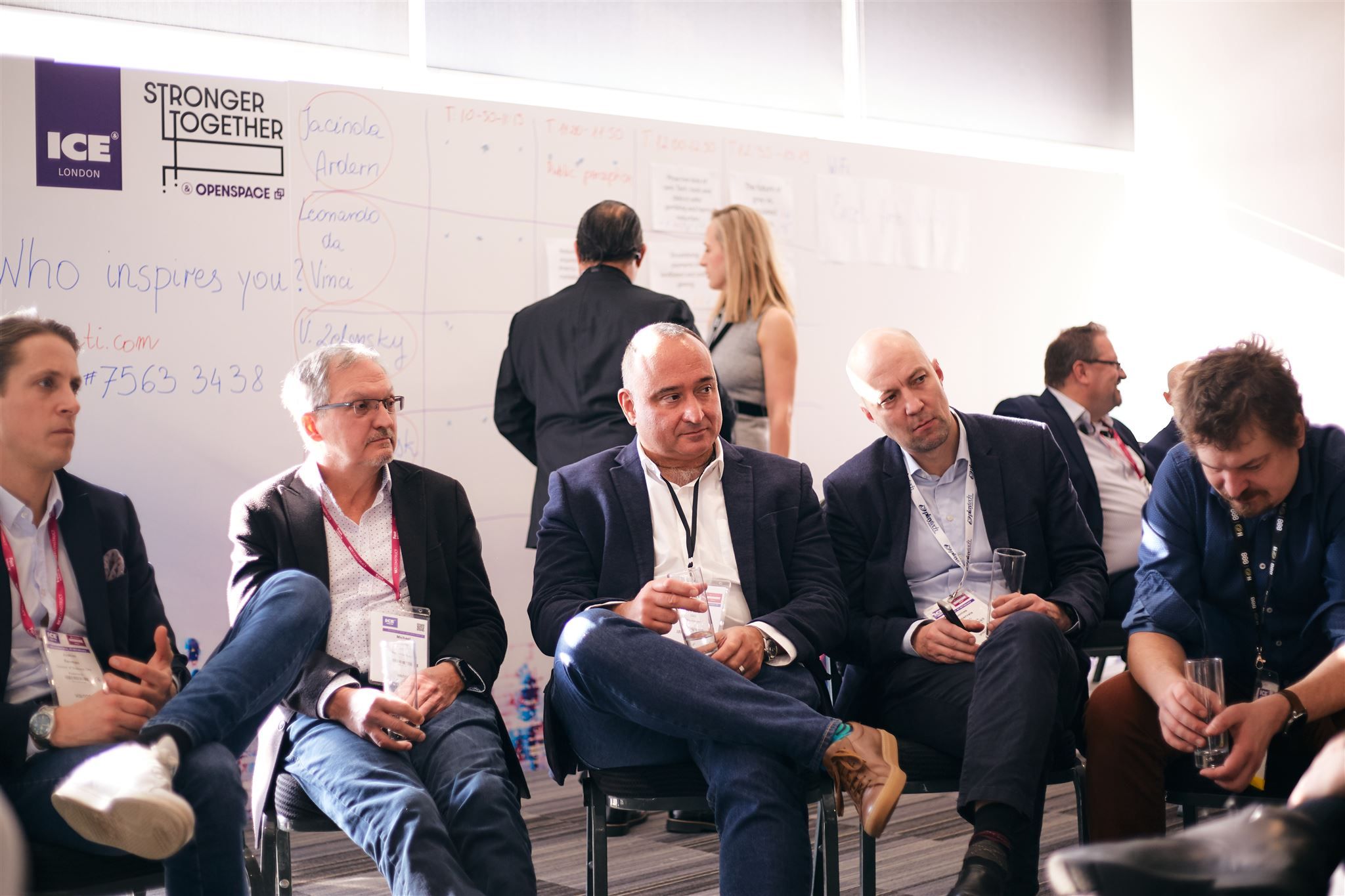 Welcome to Ampersand+, your passport to a realm of unparalleled opportunities within the gaming industry. If you're someone who thrives on innovation, embraces collaboration, and seeks to redefine the future of gaming, you're in the right place.
Introducing Ampersand+
After conducting extensive research, we proudly present Ampersand+, an annual subscription-based, invite-only community tailored for vetted senior industry leaders. Our members are distinguished by their curiosity, open-mindedness, and focus on shaping a future that goes beyond tomorrow. We're united by our commitment to challenging the status quo and adding a positive contribution to the gaming world.
Ampersand+ is For Those Who Are:
🔍 Curious Pioneers: We're driven by questions that lead to innovation.
🌠 Status Quo Challengers: We embrace change and push boundaries.
💡 Positive Contributors: Our goal is to leave a lasting impact on the gaming industry.
Membership Details
Annual Membership Cost: £899 (£75 per month)
Paid membership will begin in early October.
Trial activities, including an Open Space meeting and a dinner at iGB Live in Amsterdam, will be available in July for interested members.
Interested in becoming a member of Ampersand+? Sign up for an in-person Open Space meeting on 5th July, 2 pm – 5 pm
Committed to becoming a member? Join us for dinner at an exclusive restaurant in Amsterdam? Contact Rosie on Rosie.Brewster@ClarionGaming.com
Please note that Ampersand will still have an open membership option, but it won't grant access to any of the Ampersand+ meetings or exclusive benefits.
A summary of the benefits:
Ampersand
Ampersand+
Open Space meetings
(In person)
X
Social events (in-person; dinners, socials, experiences)
X
Notes and summaries from meetings
X
X
Digital meetings (online)
X
Snap meetings on request
(online and in-person)
X
Access to Ampersand+ Lounge at CG events (ice, iGB Live)
X
Peer interviews
X
X
Website listing
X
Curated, invite-only membership to vetted industry leaders
X
Open membership (access to all)
X
Price
Free
£899 p.a
Ampersand (free membership)

While the non-paid membership does not provide access to Ampersand+ meetings or exclusive benefits, it still offers a range of opportunities to gorw and thrive. Join Ampersand today to be able to access these free digital roundtables.
Free: Dates for your Diary:
Ampersand Digital Open Space (Members and Non-Members)
Topic: Mainstream brands entering gambling/betting as both operators and marketing partners
Topic: Where to look for growth: fully regulated vs. un-regulated markets
Topic: Localisation, localisation, localisation (of game product, marketing, interface, and core of the business)