ICE London 2022 is proud to bring you the most complete B2B esports learning experience
But that's only half of the story for our gaming professional visitors... You can also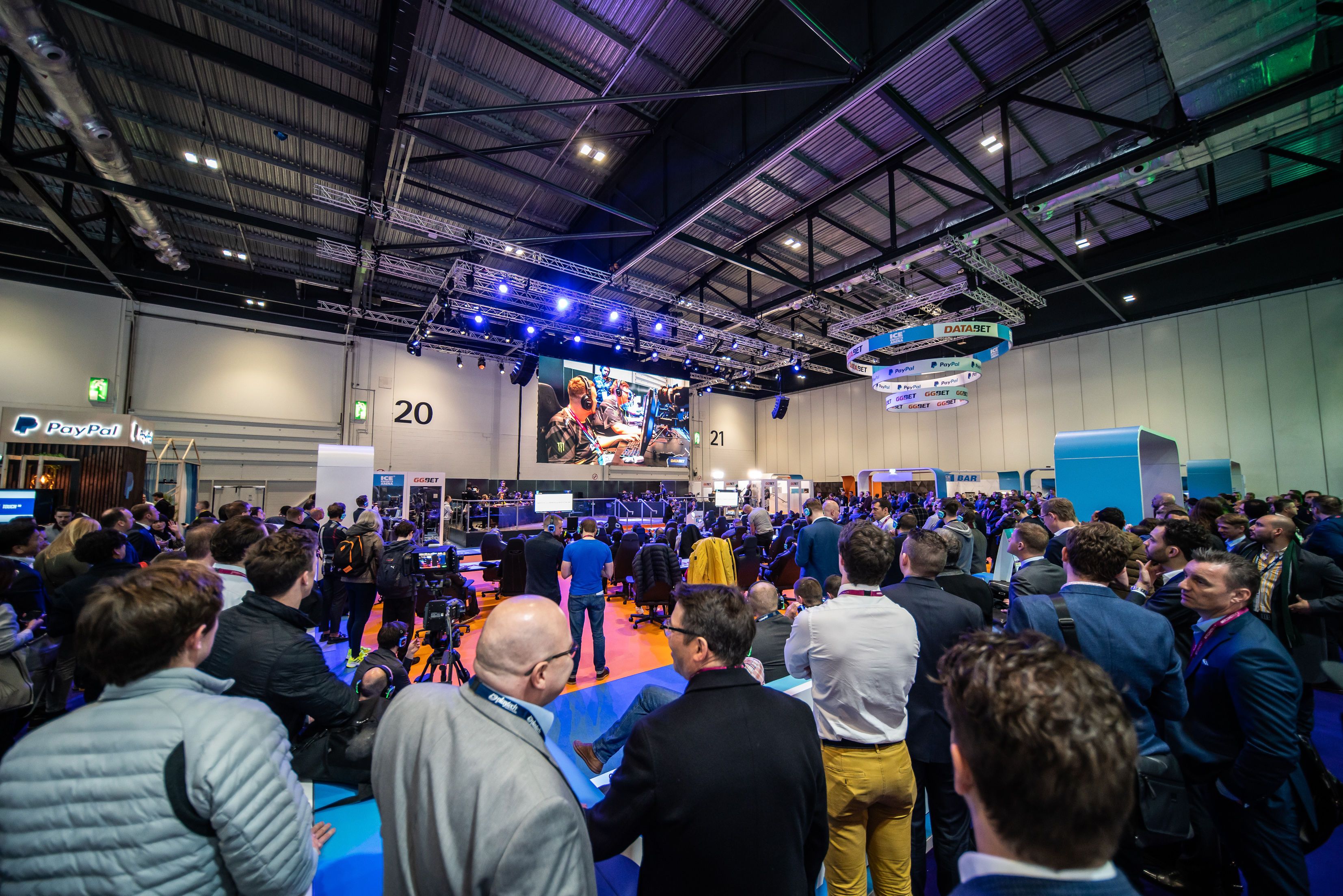 Benefit from listening to the industry's best-known esports shoutcasters (pundits). They will guide you through the action while you immerse yourself in the full esports experience.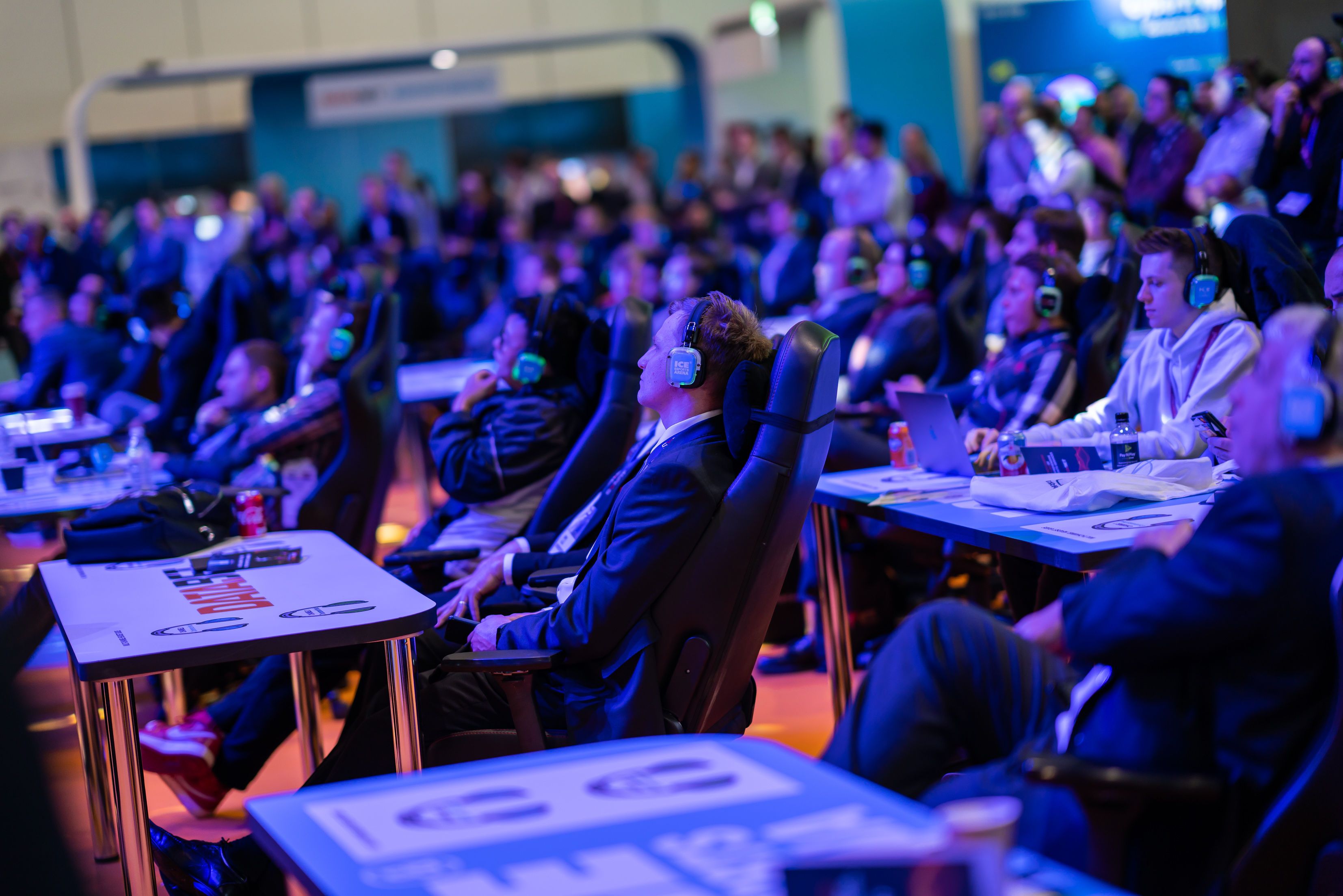 Learn how you can best utilise this exciting market to drive your competitive advantage in all aspects of esports.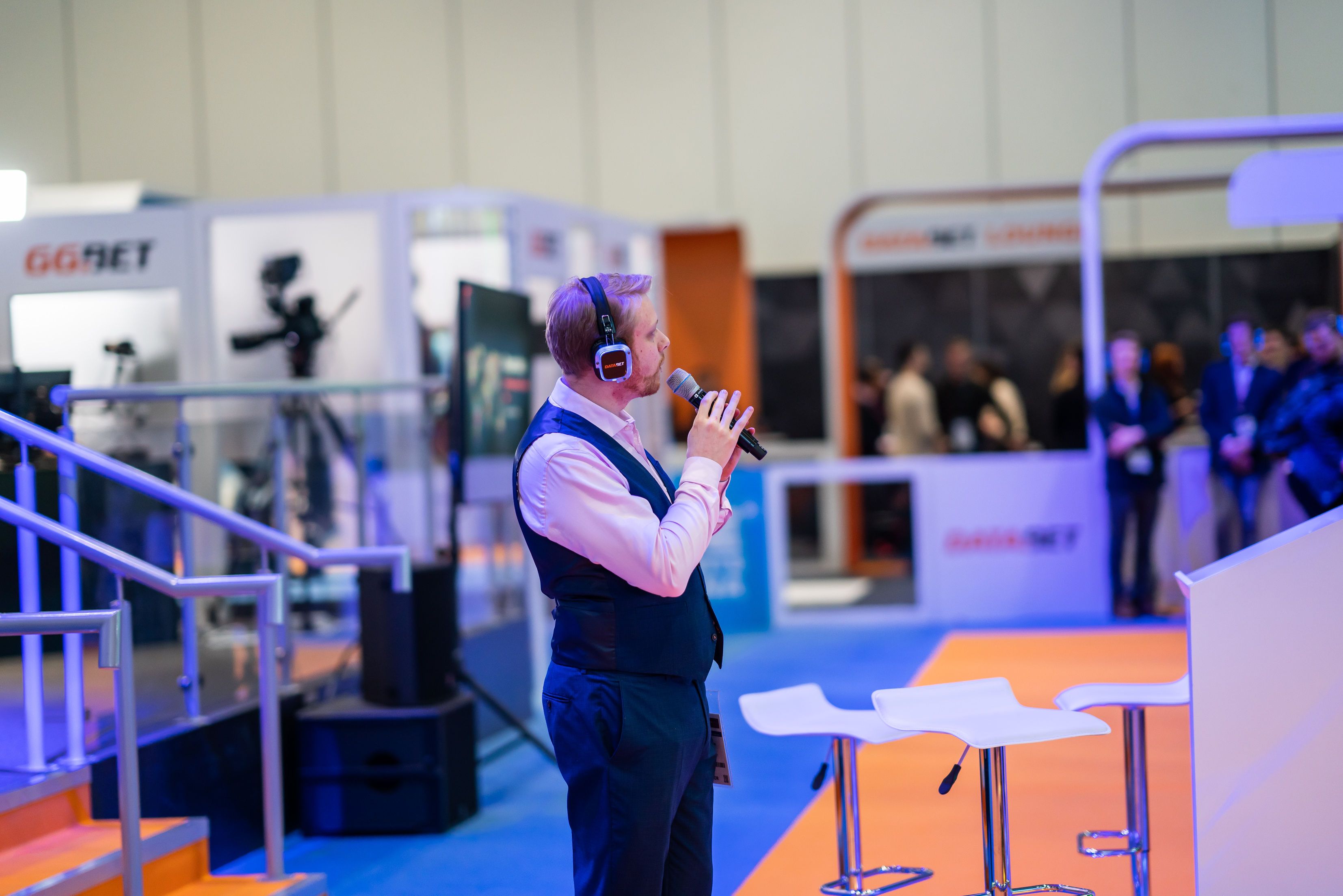 Get expert advice from gaming professionals on why esports is becoming increasingly relevant to your industry
Visualise the ICE Esports Arena
Arena Features
At the ICE Esports Arena, we're bringing in four top esports teams to compete for a share of our £25,000 prize pool in Rocket League. The ICE Esports Arena will feature a bar, the esports book and deluxe spaces for our partners. We're working with Allied Esports to provide the best quality production for the tournament. They'll be bringing in the Hyper X Esports Truck (aka 'Big Betty') to form the main stage for the event. Players will compete on this stage – and it will also host a variety of keynote speakers discussing information on different topics of esports.
Get involved
Purpose of the ICE Esports Arena Feature
Live esports tournaments
Partner visibility and space
Morning presentation slots on the main stage (partners and invited experts)
Sportsbook
To find out more about packages available and how you can be part of ICE London 2022 Esports Arena, please contact
William Harding at William.Harding@clariongaming.com