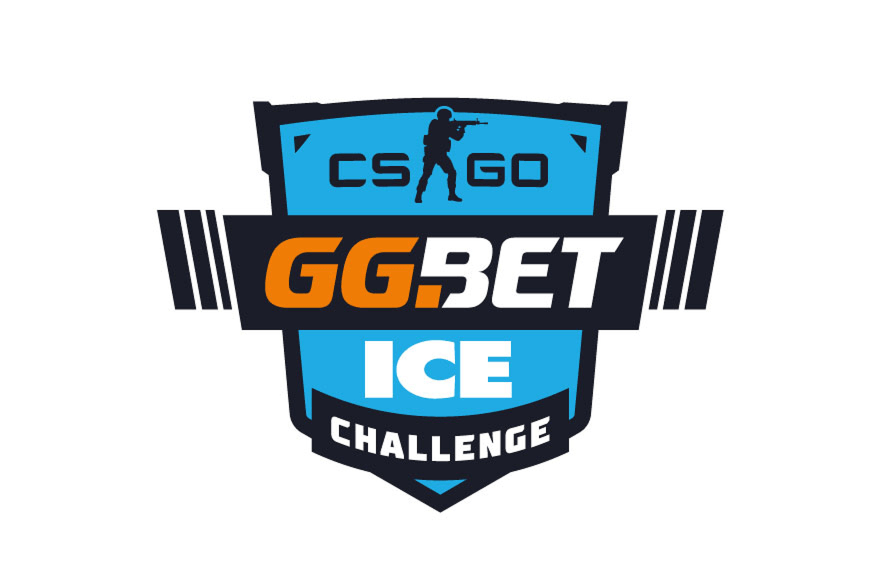 Official payment provider

ICE London and GG.BET have invited eight of the world's greatest Counter-Strike: Global Offensive (CS:GO) teams for a closed tournament - where you can watch the finalists battle it out for a huge prize pool (one of the largest in Europe) of $250,000... and other prizes can also be won ICE London visitors!
But that's only half of the story for our Gaming professional visitors...
1. Would you benefit more from listening to the industry's best-known eSports shout casters (pundits) to guide you through the action, to immerse yourself in the full eSports experience?
Or... 2. would you rather get sage advice from Gaming professionals on why eSports is becoming increasingly relevant to your industry and how you can best utilise this exciting market to drive your competitive advantage?
Either way, we've got you covered, with your choice of two headset channels to dip in between the action and advice whenever best suits you.
To access the Esports Arena, you just need to register FREE for ICE London 2020