2022 INTERNATIONAL CASINO CONFERENCE (ICC) >>
9:15 - 9:30 Chairman's opening remarks
ICC Chair: Per Jaldung, CEO, Casino Cosmopol & Chairman, European Casino Association
9:30 - 10:30 THE POWER 5 KEYNOTE PANEL: Investment view and digitisation of gambling and lotteries around the world
Key focus areas for the major operators around the world.
New opportunities being pursued.
Engagement between online and offline.
How the market will develop in the future.
Which regions are strategically important today and in five years' time?
Moderator: Per Jaldung, CEO Casino Cosmopol & Chairman European Casino Association
Erwin van Laambart, CEO, Casinos Austria and Austrian Lotteries
Charmaine Mabuza, CEO, Ithuba
Simon Thomas, CEO & Executive Chairman, Hippodrome
Diana Bennett, CEO, Paragon Gaming
Jan Jones Blackhurst, Board Member, Caesars Entertainment Corporation
10:30 - 11:00 MORNING BREAK
11:00 - 11:40 The Big Questions: Investment panel: Views on the changing financial landscape of 2022
The impact of the Pandemic on annual spend.
Exploring the complex balance between keeping costs low and investing in new development projects.
Impact on business operations; Scaling down, restructuring, new processes.
Omnichannel investments – providing revenue growth and a seamless customer experience.
Moderator: Paul Richardson, Principal, Meadowmist Advisors
Saverio Scheri, COO, Agua Caliente Casinos
Bobby Soper, International President, Mohegan Gaming & Entertainment
Pascal Camia, COO, Societe Des Bains de mer
11:40 - 12:20 Shared Experience: Driving better investment decisions for the casino floor: The strategy and minds behind the latest developments, buying decisions and experiences
A discussion with R&D experts from the supply side sharing what they are developing and the consumer insights driving those decisions. They'll be joined by experts from leading operators who will share their buying criteria, what they are looking for next, and what gets the budget signed off.
Moderator: Paul Richardson, Principal, Meadowmist Advisors
Tom Waterhouse, Chief Investment Officer, WaterhouseVC.com
Thomas Schenk, Treasurer at European Casino Association & Chief Legal Officer at Baden-Württembergische Spielbanken GmbH & Co. KG
12:20 – 13:30 LUNCH
13:30 - 14:00 Spotlight: Cheaters, scammers, thieves: How the Nevada Gaming Control Board keeps casinos clean
This spotlight takes you behind the scenes of Las Vegas casinos to assess the crime and time of the scammers, from the sophisticated to the slapstick offenders and shares insights from the investigations into the cheaters that target Nevada's casinos. the NGCB will share insights on:
Crimes of opportunity (rail/chip theft, TITO ticket theft).
Casino cheats (past posting, capping bets, pinching wagers, card marking, false shuffles and other types of collusion with the dealers).
Employee theft (embezzlement, chip theft, player ratings fraud).
Organized criminal groups (cut card scams, sophisticated cheating devices, counterfeit chips).
James Taylor, Chief, Enforcement Division, Nevada Gaming Control Board
14:00 - 14:25 Spotlight: Land-based casinos in the aftermath of Covid: Restructure, modernise, prioritise and adapt
Following the significant decline in GGR, what can casinos expect in terms of customer and revenue return to previous levels?

As the result of Covid, many casinos have restructured and repositioned – find out how their priorities have shifted.

Digitisation, automation, robotics – how entertainment and hospitality tech is changing casinos are doing business and serving their customers.

Understanding the evolving trends on the casino floor – the rise and rise of electronic gaming and the formats at the intersection of gaming and entertainment.

With the return of focus on the core gaming products, how not to lose momentum with the entertainment and social value casinos. provide to continue softening the image of the industry against the growing regulatory trend to restrict?
Guido Berghmans, Director General, Casino 2000
14:25 - 14:55 OUT OF INDUSTRY Spotlight: Automation, Robotics, and the Metaverse: Revolutionizing Operations and the Guest Experience
From biometric security surveillance to robotic cleaning devices, a look at how digitization is impacting operational efficiency, ROI, staff satisfaction and guest retention.

Inside the challenges and opportunities presented by post-pandemic consumer demands for touchless engagement and a fully connected experience.

A guide to today's connectivity technologies and roadmap for venue deployment to prepare for the 5G era and beyond.
Dr. Derek Peterson, CTO, Boingo Wireless
14:55 - 15:25 AFTERNOON BREAK
15:25 - 15:45 Spotlight: Masterminding the ultimate customer journey: Latest trends in the casino and IR sector
A deep dive into the key elements that contribute to a maximised player experience and the evolving trends that are shaping the market.
Paul Steelman, CEO, Steelman Partners
15:45 - 16:15 Shared experience: The workforce as stakeholders: The post-Covid employee and benefit parameters
The lasting HR implications of Covid hiring and loss of staff.
How to deal with changing restrictions: compliance and customer satisfaction.
How operators survived to function as a leaner business.
The service capacity operators want to provide vs the reality of what is possible.
Making a property run efficiently without the headcount to deliver.
Moderator: Brendan Bussmann, Partner, Global Market Advisors
Becky Harris, Non-Executive Director/ Distinguished Fellow, Gaming & Leadership, PointsBet/ UNLV International Gaming Institute
Tiina Siltanen, General Manager, Casino Helsinki and Casino Tampere,
16:15 - 16:40 Keynote Spotlight from the President of Resorts World Las Vegas
There are casinos and then there are CASINOS. Macau, Las Vegas, Monte Carlo… we know where to find them, but the latest in the most mind-blowing of casino experiences comes from Resorts World Las Vegas. Just how did it up the ante over the incredible venues that already sit along the Last Vegas Strip? President of Resorts World Las Vegas, Scott Sibella, will provide exclusive insights into the strategy that has thousands of visitors a day into the property. He explains how technology has fuelled its customer appetite, and how others in the industry can replicate some of this success.
Scott Sibella, President, Resorts World Las Vegas
16:40 - 16:50 CLOSING REMARKS
17.15: The Official ICE Mixer Networking Drinks at the World Pavilion, Capital Suite, ExCel
GET IN TOUCH WITH THE VOX TEAM
Sponsor Sponsor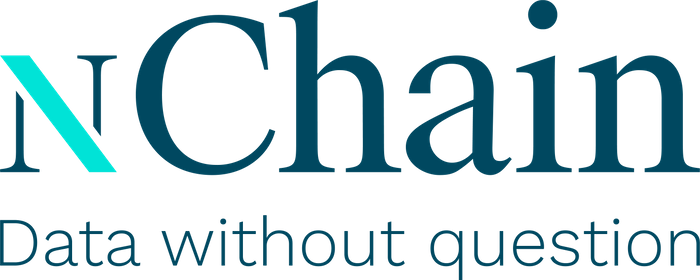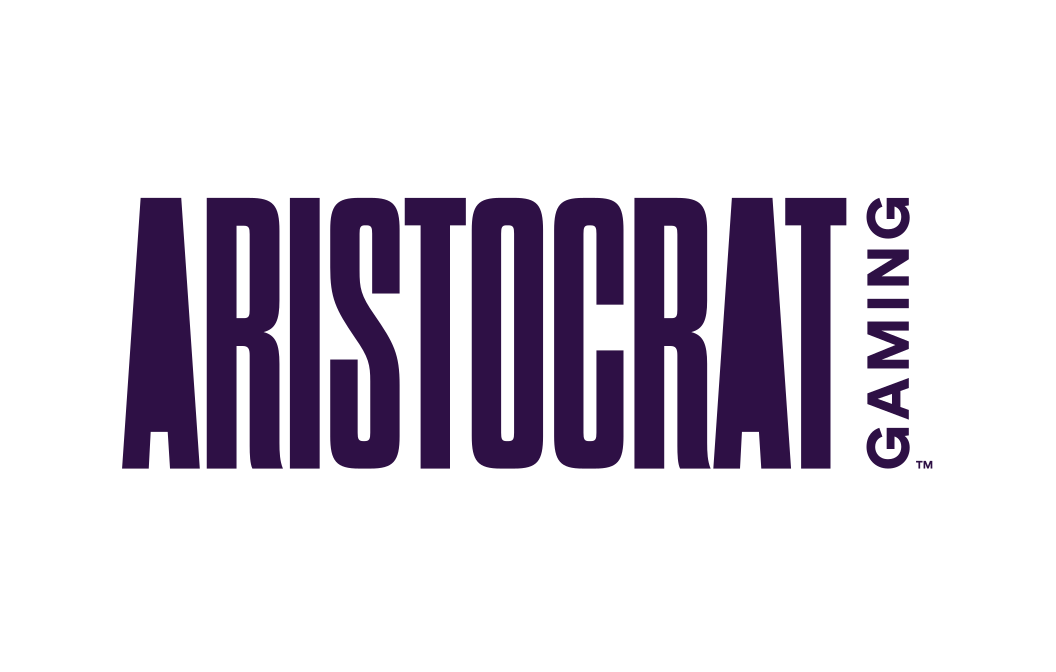 Supporting Partner: