100) ? true : false" x-on:click="window.scrollTo(0, 0)" >

ExCel London
7-9 FEBRUARY 2023
ICE VOX (6-9 FEBRUARY 2023)
nChain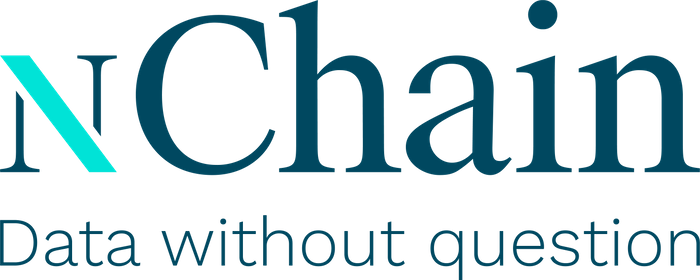 Founded in 2015, nChain advances the potential of blockchain technology through ongoing research and development of patentable inventions and commercial solutions. nChain leverages this expertise to offer commercial solutions such as digital payments and Kensei, a developer-friendly blockchain interface. Kensei is designed to drive adoption of the BSV blockchain by removing the complexities in creating and verifying tamper-evident data and processes.
nChain's Sales Director, Nick Hill, is a seasoned iGaming professional with over 20 years of experience, including as Chief Operating Officer at gaming operator and platform provider EveryMatrix. Nick has singular insight into the needs of the gaming industry and an ability to anticipate emerging trends as a result of his work on the development and launch of the first fully automated sportsbook; unique processing products; and content aggregation platforms making use of innovative technologies.
Nick has used these insights to identify the specific issues of the iGaming industry that can be solved using blockchain technology. Nick has successfully introduced blockchain technology to industry participants to address supply chain management (SCM), responsible gaming (RG), anti-money laundering (AML), know your customer/business (KYC/B) guidelines, and source of funds identification. www.linkedin.com/in/nickhhill
Don't miss Nick at the MASTERCLASS 3 on RESPONSIBLE GAMBLING: EFFECTIVE INTERACTION & INTERVENTION, on TUESDAY 12 APRIL.
11:35 - 12:00 Shared experience: How suppliers play a role in enabling safer gambling