Ganapati Malta Limited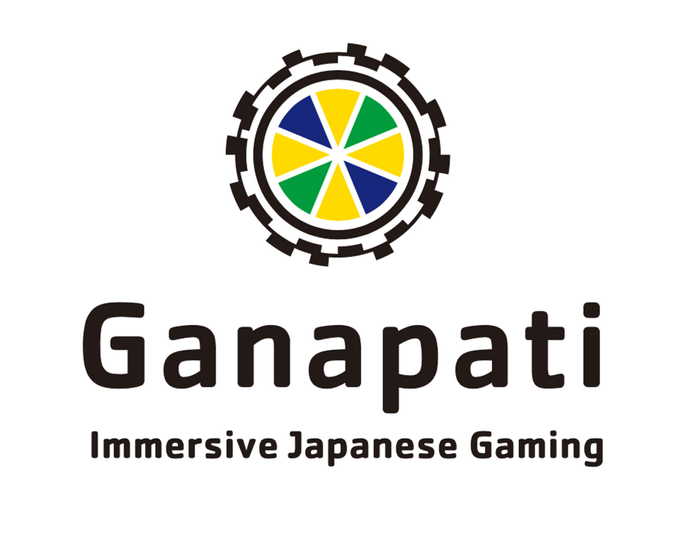 Ganapati is an international group company
comprised of offices and game studios in London, Tokyo, Taiwan, Los Angeles, Malta and Estonia.

Ganapati was established in December 2013 by experienced and visionary entrepreneurs from across the globe. In 2015, Ganapati PLC was listed on the London NEX Exchange and registered as a public limited company. After entering the iGaming sector in 2016, we set out to supply the international online gaming markets with high-quality, immersive online casino content, by utilising our global network of talent in tech, design and Japanese content.

In July 2018, Malta-based subsidiary GanaEight Coin Ltd., the legal entity which will produce the G8C blockchain online casino platform and issue the G8C token, was established as part of the ever-growing Ganapati Group.