Fashion TV Gaming Group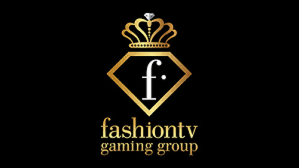 One of the fastest growing companies within the global online gaming industry, FashionTV Gaming Group has expanded its operations across Europe, India, Africa, and more recently Asia.
In a unique joint venture with giant luxury TV network FashionTV, FashionTV Gaming Group owns the exclusive license to utilise the FashionTV brand across all online gaming products.
Combining the world of high glamour and luxury to the one of online gaming, FashionTV Gaming Group is the first mover in the industry to bridge this gap, while presenting a premium lifestyle product that perfectly complements today's online gaming industry.