Everi Payments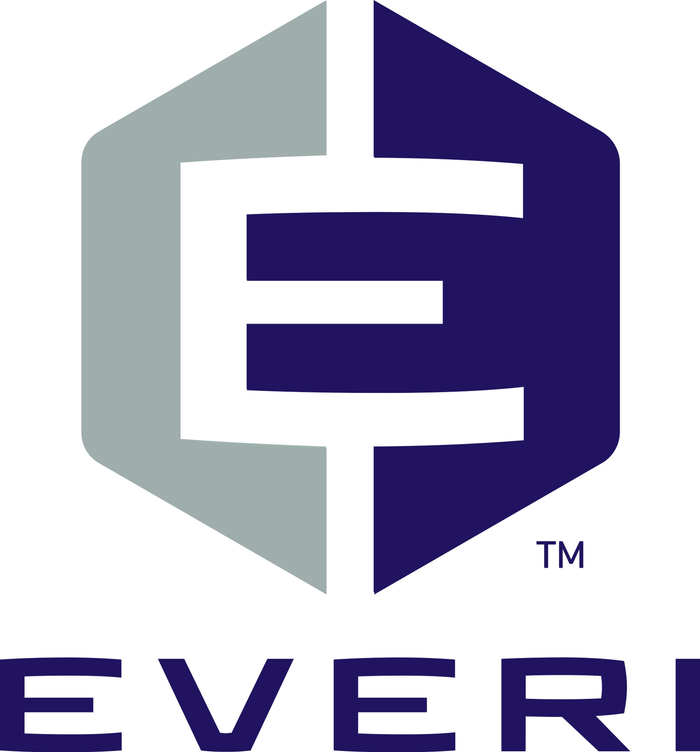 Everi is a diverse collection of brilliant and talented individuals committed to giving patrons and operators alike a premium experience on the casino floor.
We are accountants and artists, engineers and visionaries. We dream, design, program, and build. We listen, help, and serve.
We believe in the values of Transparency, Collaboration, Passion, Integrity, Strength, Innovation, Inspiration, and Quality.
Together, we are Everi.