CBCX Betting Systems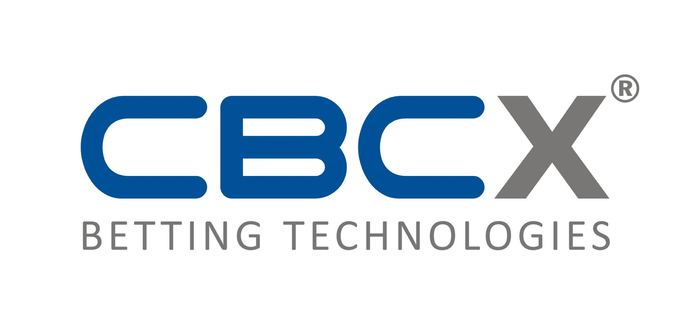 CBCX stand for highly developed concepts for sports bets. Being one of the prime operators in the European betting industry, we are among the leading suppliers for advanced software systems for sports and live betting operations and gaming products for the retail- and the web betting business - for more than 3 decades now.
Our philosophy is to meet the demands and requirements of our customers and to provide them with creative and sustainable solutions for the success of their betting operations. In order to achieve this, we ensure the highest standard of product innovation and maintenance of your systems.