Angel France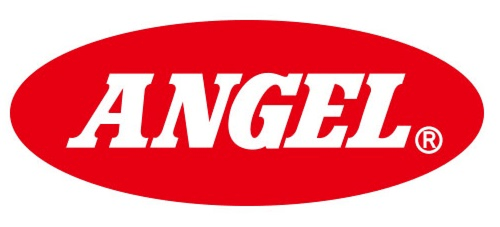 Angel Playing Cards is a pioneer in the manufacturer of superior casino grade playing cards with over 50 years of experiences. Since our inception in 1949, we have consistently provided the best quality playing cards to the global market, following our basic policy of Aspiring for perfection. Today, we are fortunate to be embraced in all parts of the globe, including the leading casinos in Asia, Australia and U.S.A.
Angel is the biggest Casino playing cards supplier in the world, and our quality, security and service which are defined as Angel's uniqueness, have been supporting by professionals all over the world. Our endeavors have resulted in the creation of many "world's first" and "world's only" items, currently the standards of gaming industry. Those are include "Pre-shuffled Cards" and "high security shoe : the Angel Eye".
Our challenge towards achieving the world's "Only One" quality continues.