Advansys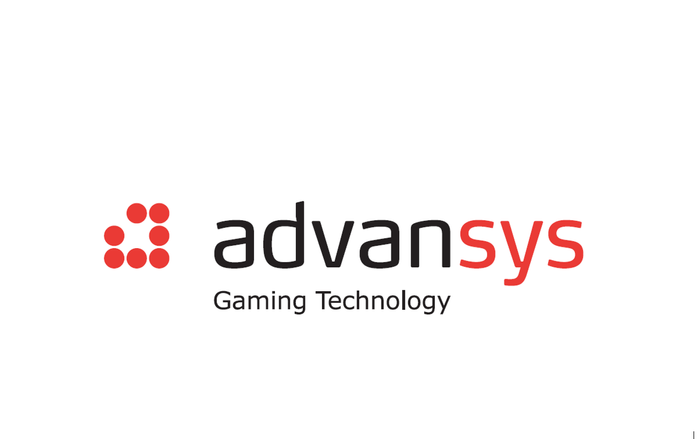 Advansys is committed to development of top-of-the-line IT systems for gaming industry. On a global scale, Advansys ranks among the most successful companies producing integrated casino management systems for slot machines and gaming tables. With extensive experience in the gaming industry and a wide spread knowledge in IT systems, Advansys brings together the best of the two worlds.
Advansys excels in reliability, modularity and scalability. The company's products are developed and produced in Slovenia-EU and tested in co-operation with the customers in the most demanding gaming environments.
Advansys dedicates special attention to customer relations. Besides offering professional maintenance around the clock throughout the year, the company also assures regular consulting to its customers. It grants optimal support to business processes with the FloorScanner™ and NEXIO Casino Management Systems, which can be upgraded according to the customer's needs and wishes. This approach requires exceptional impeccability and wide applicability of products as well as high-quality of after-sales services. Furthermore Advansys builds its market success on extremely competitive price–performance ratio of its products and services.
Advansys has extensive experience with markets where On-line systems are required by national regulation. In some of these countries Advansys market share exceeds 60%. More than 45.000 modules of different Advansys products are currently installed on more than 15.000 slots and hundred of tables, allocated around more than 250 gaming floors worldwide.
The company was founded in 2003 and employs 47 specialists in development, support & maintenance, production and sales departments, as well as cooperating with a number of subcontractors.