100) ? true : false" x-on:click="window.scrollTo(0, 0)" >

ExCel London
6-8 FEBRUARY 2024
ICE VOX (5-8 FEBRUARY 2024)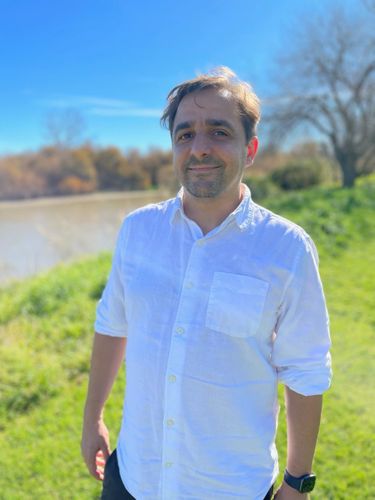 Pedro Romero
Chief of Safer Gambling Partnerships
,
Betblocker
Pedro is a seasoned Safer Gambling expert combining consultancy and training for leading operators with charitable work as Chief of SG Partnerships at Betblocker. He has worked in senior roles at leading iGaming companies including 888, William Hill, GiG, JPJ Group (Gamesys Group) and Marathonbet. Aside from his industry roles, he has been the Head of Gambling Therapy, a charity that provides online support for problem gamblers worldwide.
Pedro is a trained psychologist and psychodynamic counsellor with extensive CBT (cognitive behavioural therapy) training and more than a decade of experience in multiple settings including private practice, university and clinics. Pedro is also an Executive Leadership Coach, trained at the prestigious Tavistock Institute. He combines his clinical practice with industry consultancy and research at the Centre of Excellence in Responsible Gambling (CERG) at the University of Gibraltar.
During his time working in the treatment of gambling disorder, Pedro was disappointed with the high drop-off and high relapse rate of gamblers in treatment. He is determined to research ways to improve clinical outcomes. Pedro is currently doing a research PhD on psychedelic assisted therapy for gambling disorder.
ICE SPONSORS
2023 Sponsors