100) ? true : false" x-on:click="window.scrollTo(0, 0)" >

ExCel London
6-8 FEBRUARY 2024
ICE VOX (5-8 FEBRUARY 2024)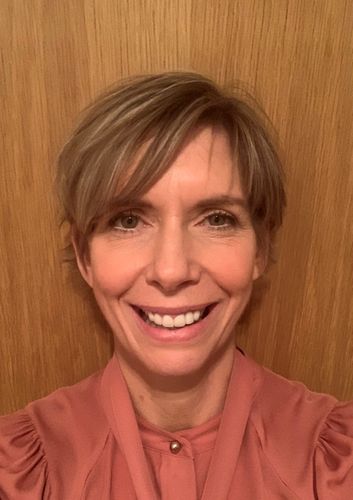 Micky Swindale
Global Gaming Partner
,
KPMG Global Gaming Team
Micky is a partner at KPMG, where she has worked since 1997, initially in their Isle of Man and Gibraltar practices, then as part of the leadership team for the KPMG Islands Group, spanning a sub-region which includes the UK's crown dependencies, Malta, Bermuda and the Caribbean. She recently relocated to London to become KPMG's Global Head of Sales Enablement, working with KPMG teams worldwide to deliver an exceptional client experience.
She retains a focus on eBusiness – as organiser of the KPMG eGaming Summits since their inception in 2010, presenter of the Global Gaming Awards in London and Las Vegas since 2014, and a key member of KPMG's global gaming team, she has developed expertise and relationships in the eGaming sector in particular.
Micky leads KPMG's #WeAllWantToPlay initiative for the gambling and betting sector, which aims to bring together and give a voice to the different groups working to promote diversity, equity and inclusion (DEI) in the sector. She uses KPMG's extensive research and work in the DEI space to highlight issues and potential solutions, and has presented at several industry events on this topic.
ICE SPONSORS
2023 Sponsors