100) ? true : false" x-on:click="window.scrollTo(0, 0)" >

ExCel London
6-8 FEBRUARY 2024
ICE VOX (5-8 FEBRUARY 2024)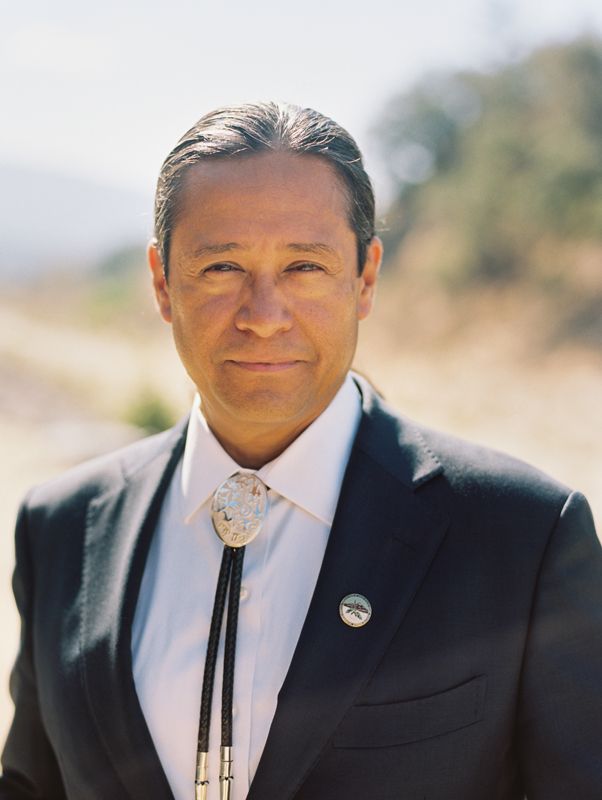 Mark Macarro
Chairman
,
Pechanga Band of Indians
Tribal Chairman
Pechanga Band of Indians
Mark Macarro is the duly elected Tribal Chairman of the Pechanga Band of Indians in Temecula, California. Chairman Macarro is currently serving in his 28th consecutive year as Tribal Chairman. Throughout his tenure, Macarro's vision for Pechanga has been to see the Band strengthen its political self-determination and economic self-reliance while maintaining its distinct and unique cultural identity. He holds a B.A. in Political Science from the University of California, Santa Barbara. Mark is married to Holly Cook Macarro (Red Lake Band of Ojibwe) and is the proud father of four children.
BOARDS & APPOINTMENTS
National Congress of American Indians
In October 2021 Macarro was elected to the office of Vice President of the National Congress of American Indians. NCAI's mission is to protect and enhance treaty and sovereign rights, secure our traditional laws, cultures, and ways of life.
California Truth and Healing Council
Chairman Macarro was appointed in 2020 by Governor Gavin Newsom to the inaugural California Truth & Healing Council. The CTHC follows the Governor's apology made in 2019 to California Indians and tribes.
University of California President's Native American Advisory Council
Macarro was appointed by University of California President Janet Napolitano in January 2019, to guide the UC President on matters of the Native American Graves & Repatriation Act.
The Indian Gaming Association (IGA)
Chairman Macarro currently represents the Pacific Region on the Board of Directors for the IGA
Native American Rights Fund (NARF)
Macarro became a Board Member of the Native American Rights Fund in late 2010 and served through 2015.
The Harvard Project on American Indian Economic Development
Chairman Macarro also served as a member of the Board of Governors for The Harvard Project on American Indian Economic Development, 2007 through 2015.
Advocates for Indigenous California Language Survival (AICLS)
Mark was a founding charter member of the AICLS Board, founded in 1992, and assisted in drafting the mission of AICLS and launching the organizations activities.
ICE SPONSORS
2023 Sponsors