100) ? true : false" x-on:click="window.scrollTo(0, 0)" >

ExCel London
6-8 FEBRUARY 2024
ICE VOX (5-8 FEBRUARY 2024)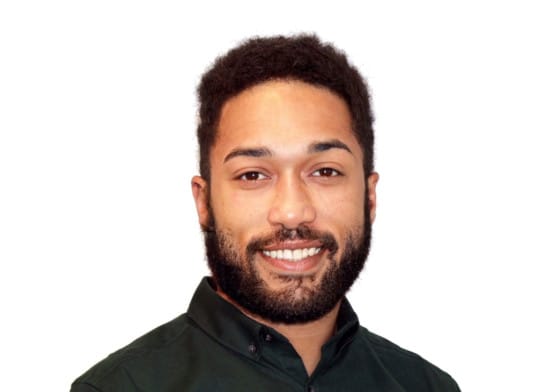 Luke Adebiyi
Business Development Manager
,
Capital International Group
Luke is responsible for Business Development, specifically in the eGaming industry for the Group's banking division.
In addition, he is Group Mental Health Lead at Capital International Group and an Advisory Board Member for The InsideOut Mental Health Charter, which demonstrates leadership engagement in and commitment to the mental health agenda by signing up to several actionable principles. Luke was previously a Company Director at the Isle of Pride and is in charge of organizing the first-ever Isle of Man Pride in history, promoting equality on the Island.
Luke is also an ambassador for reboot, which is tackling racial inequality in the workplace. In addition, is a Trustee of InspireUK, a Mental Health Charity to support the overwhelming NHS, and other mental health providers throughout the pandemic.
More recently, Luke has supported Unmind with videos to share his wellbeing story, globally
 In 2022, Luke was also listed as a Top 35 HERoes Advocate Executives 2022 and a 2022 OUTstanding LGBT+ Future Leader
ICE SPONSORS
2023 Sponsors