100) ? true : false" x-on:click="window.scrollTo(0, 0)" >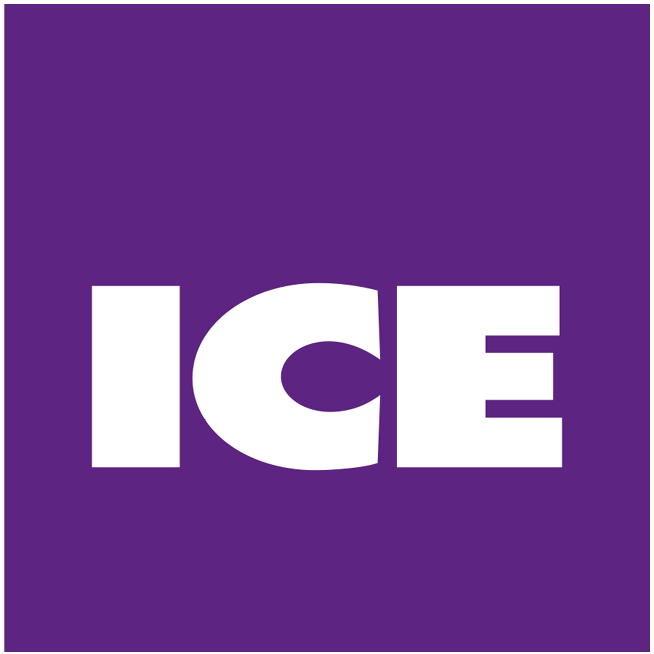 ExCel London
6-8 FEBRUARY 2024
ICE VOX (5-8 FEBRUARY 2024)
Speakers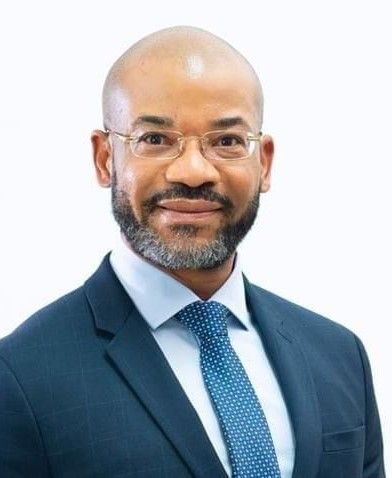 Javier Silvania
Legal Advisor to the Ministry of Finance Curacao
,
Curaçao
Curaçao
Minister Silvania took office as Minister of Finance of Curaçao on June 10th, 2021 and is responsible for, among other things, the Tax Administration, Customs and the Financial Investigation Unit of Curaçao (FIU).
In 1998, the minister earned degrees in Tax Law and Fiscal Economics from the University of Tilburg in the Netherlands. Thereafter, the minister worked for many years at the Tax Administration in both the Netherlands and Curaçao. Furthermore, the minister has more than 20 years of teaching experience and has co-founded a certified college in Curaçao. Prior to taking office, the minister was frequently consulted as an expert counselor at the Ministry of Finance.
The minister is well known in Curaçao for his transparent and goal-oriented approach. As Curaçao paves the way for more innovative regulation of the online gaming industry, as part of a broader process to modernize the country's gaming laws, the minister certainly will continue this approach.