100) ? true : false" x-on:click="window.scrollTo(0, 0)" >

ExCel London
6-8 FEBRUARY 2024
ICE VOX (5-8 FEBRUARY 2024)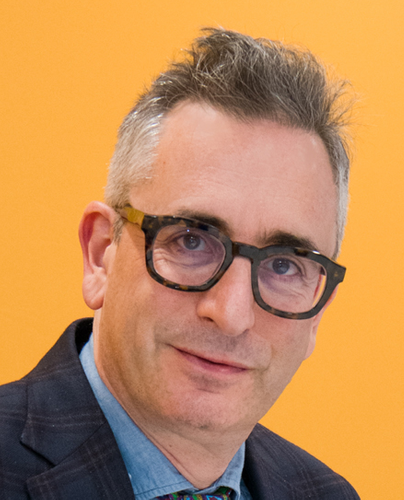 Charles Cohen
Charles Cohen is a serial entrepreneur in gaming and consumer technology. In 1998 he founded beenz.com, the "web's currency", which raised c$98m before being sold in 2001. In 2003 he founded Probability plc, pioneering real-money gaming on mobile phones. GTECH acquired Probability in 2014.
In 2021 he founded Open Banking based safe gambling platform, Department of Trust, of which he is CEO.
He is also a non-executive director of Games Global, one of the world's largest gaming content developers, and chairs its ESG committee.
Mr. Cohen holds a Bachelors degree in Politics, Philosophy and Economics from the University of Oxford and lives in London.
ICE SPONSORS
2023 Sponsors