100) ? true : false" x-on:click="window.scrollTo(0, 0)" >

ExCel London
6-8 FEBRUARY 2024
ICE VOX (5-8 FEBRUARY 2024)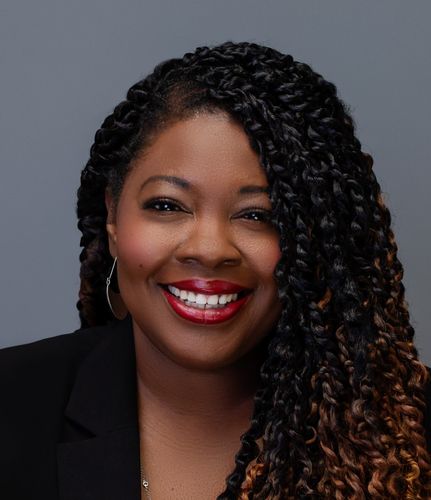 Anika Howard
President & CEO
,
Wondr Nation
United Kingdom
Anika Howard is President and Chief Executive Officer of WONDR NATION. Responsible for managing all facets of the company, Anika drives and influences the strategic vision, mission, operations, and company culture. Passionate about the how tech innovation and creativity can transform player experiences, Anika is widely recognized for her vision and ability profitably to drive gaming companies and products into evolving territories.
As one of few executives with a 360-degree view of the industry, Anika leads WONDR NATIONS's ongoing initiatives and brings a fresh approach to what's next for the gaming sphere. As an award-winning industry veteran with over 15 years of experience, Anika has worked at some of the most notable players within the gaming space where she focused primarily on the development of interactive products and experiences.
Anika sees technology as a great equalizer and a way to bring people together. She is an advocate for diversity, equity and inclusion and uses her influence to amplify diverse voices to ultimately create a more dynamic and thriving industry.
ICE SPONSORS
2023 Sponsors