100) ? true : false" x-on:click="window.scrollTo(0, 0)" >

ExCel London
7-9 FEBRUARY 2023
ICE VOX (6-9 FEBRUARY 2023)
International Casino Conference
The International Casino Conference (ICC)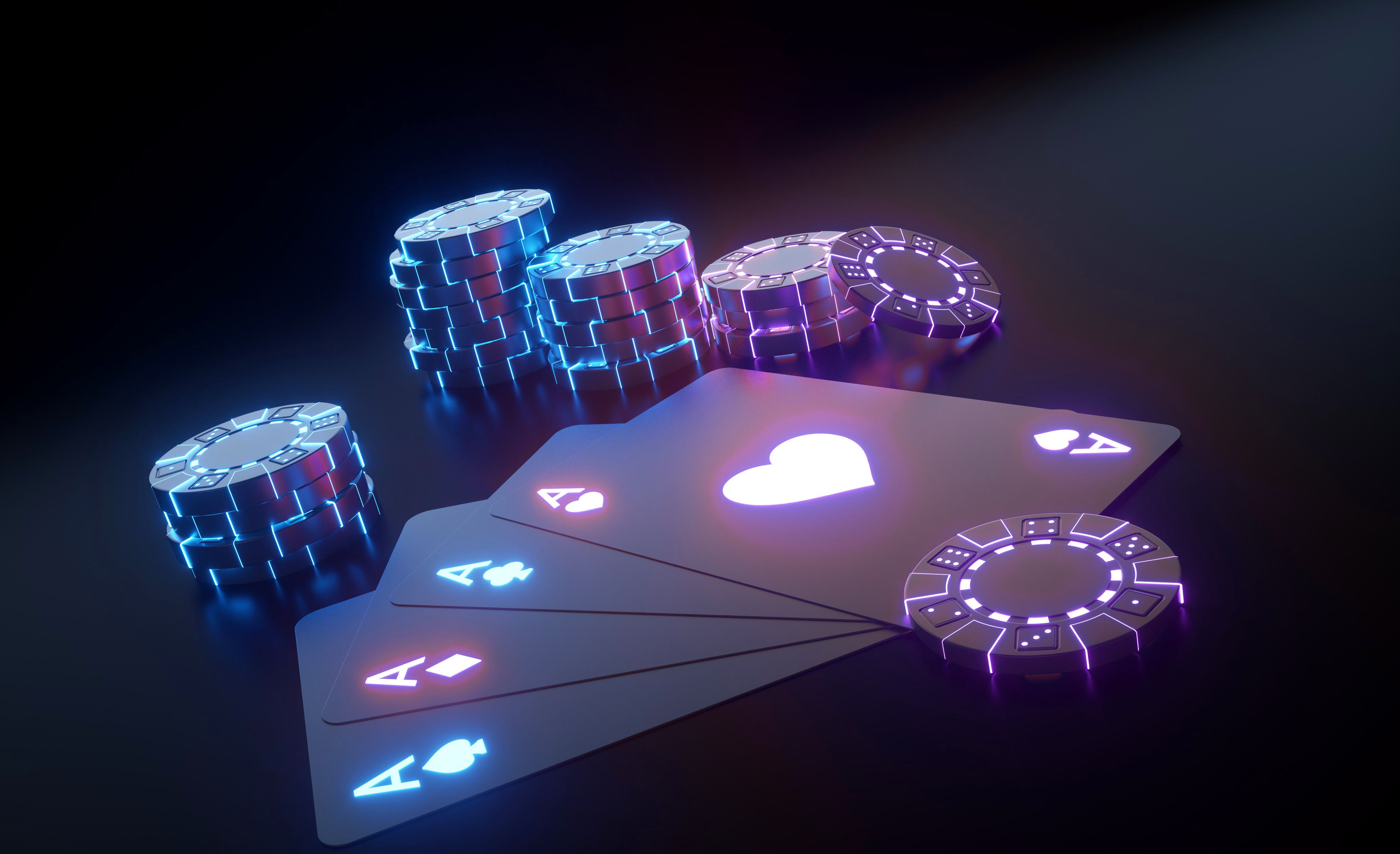 The International Casino Conference (ICC) brings together the who's who of the global casino industry as leaders from around the world gather to discuss the future of the land-based sector.
The casino industry is going through a moment of evolution and adaptation. This candid and visionary conference allows the heads of industry to discuss new projects, gaming politics, emerging markets and developments, strategic design and the technology driving change in the sector.
Taking place the day before ICE gets underway in earnest, the ICC plays host to numerous industry stakeholders as well as thought-leaders from outside of the sector. It acts as the perfect curtain-raiser to the 2023/24 casino strategy.
Agenda

9- 10 am: Staying Relevant, Resilient & Profitable: Visions from European Casino leadership

The European Casino industry is evolving. European leaders gather to candidly discuss the need for change and help plot future scenarios around regulation, land-based versus online revenues and taking bigger steps towards securing future customers.
---

10- 11 am: Casino 2030: Global trends have shown us that entertainment spend is set to overtake Gambling

Creating a meaningful and sustainable contribution to the experience economy is now a critical success factor for Casinos. This panel will focus on the successes and failures of implementing a long-term entertainment & hospitality strategy.
---

11- 11:30am Break

---

11:30 am- 12:45 pm: The Psychology of Entertainment- the science of creating appealing omni- channel experiences

As the industry looks to widen its appeal beyond just gaming, we ask: what is the psychology of entertainment?

---

12:45- 2 pm: Lunch

---

2- 3 pm: Overcoming the workforce challenge: Attracting and retaining talented employees from a diverse background

The entire hospitality sector is facing disruption to staffing levels as a result of the pandemic. Is it time for a shift in mindset at the boardroom level to create a working environment that attracts and retains new talent?

---

3- 4 pm What does the future of online look like for the land-based industry?
Adapting the land-based mindset and requirements to prepare for an online operation
Educating stakeholders (regulators, suppliers and partners) about land-based casino needs
Focus on security, KYC and onboarding technologies in the expansion from purely land-based to online
How can traditional stakeholder perception aid the land-based industry with its migration to online?
Driving brand-loyal land-based customers to an online platform
---

4- 5 pm: ICC Keynote

---
Drinks and social