Are you interested in Investment & Finance?
If investment & finance is your responsibility, this is the right place for you!

Here you'll find all the investment and finance content including conferences, masterclasses and online sessions that we have hand-picked and tailored for you. If you're in charge of investment and finance strategy, implementation, M&As, processes and integration, you'll find these sessions most useful
Investment & Finance Masterclasses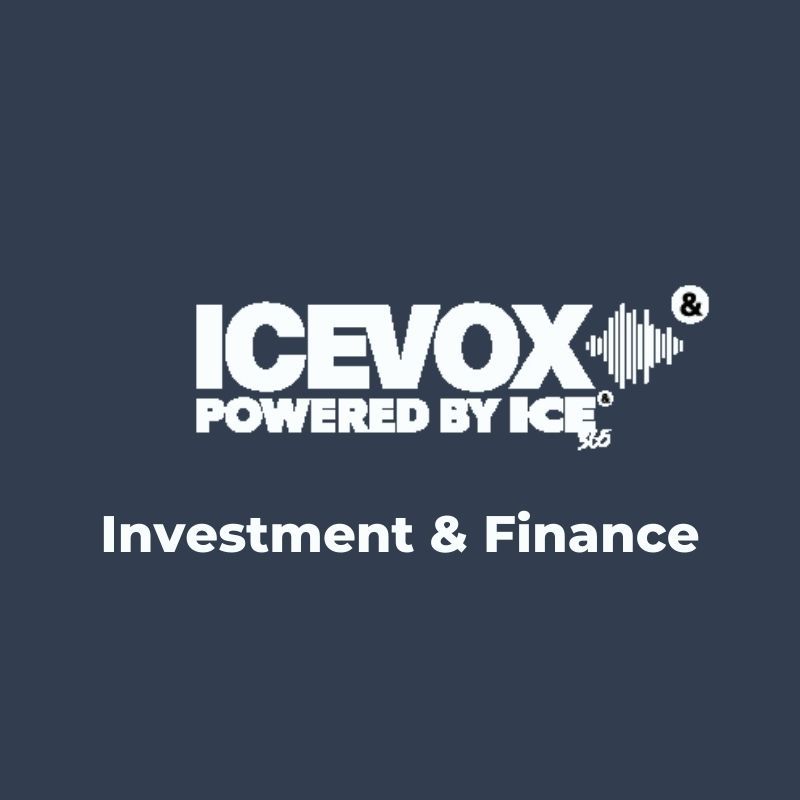 Global market roundtables
This masterclass zooms in on the business-critical strategies and innovation that will drive key decisions on the casino floor, placing great significance on how to communicate changes to the market as well as looking at the exploitation of hospitality technology and leveraging property attractions to reel players in.
More masterclasses that might be very useful to you and your business:
Masterclass 8: Vertical integration
Masterclass 11: Crime, fraud and esports: Managing risk in the esports landscape
Masterclass 12: LatAm Masterclass

World Regulatory Briefing (WRB)
Delivered in cooperation between the International Masters of Gaming Law (IMGL) and Clarion Gaming, the flagship World Regulatory Briefing (WrB) conference brings international regulators, legislators, and operators together to discuss current and future critical issues and drive sustainable markets worldwide. WrB is where you want to be for the latest in the regulatory spectrum from the gaming world.
International Casino Conference
See the who's who of the land-based industry who have got the gaming world in their hands, live on stage to showcase their expertise on the drivers of revolution in casinos and integrated resorts. From accelerated digitisation to investment discussions and insights on shared customer relationships to maximise revenue from amenities and partnerships, this is where you need to be to get all the inside views before you hit the show floor.