Are you interested in ESG?
If ESG is your responsibility, this is the right place for you!

Here you'll find all the ESG content including conferences, masterclasses and online sessions that we have hand-picked and tailored for you. If you're in charge of ESG strategy, implementation, processes and integration, you'll find these sessions most useful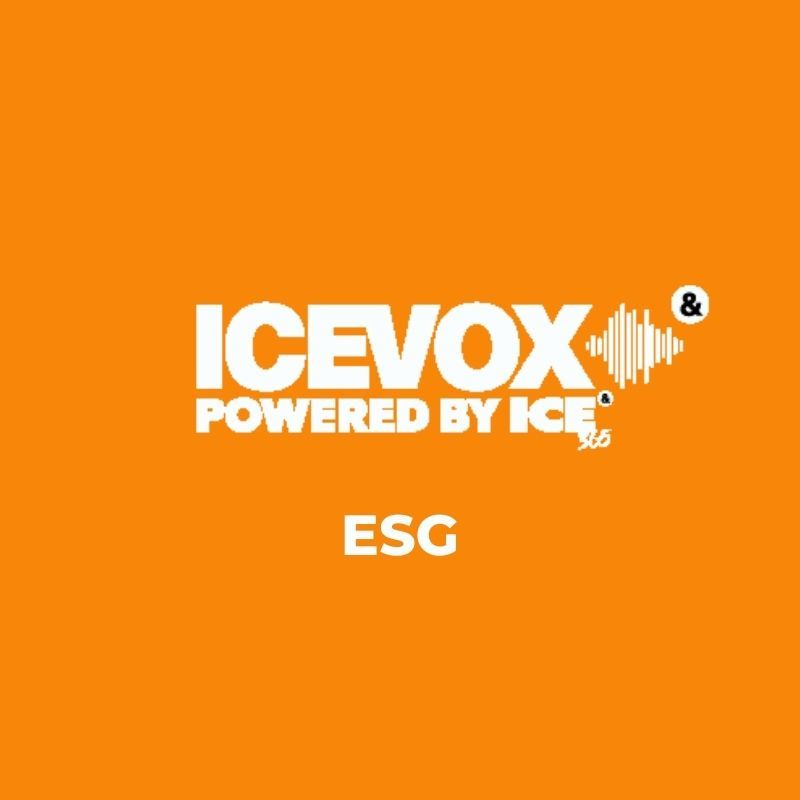 Effective interaction and intervention
Tuesday 1st February 2022
This masterclass is the key knowledge go-to you'll need in 2022 to strengthen your RG framework as it shifts away from generic policy theories and discussions and looks at the practical reality of executing a safer gambling framework with a model you can take away and use.

The financial incentive behind ESG
Wednesday 2nd February 2022
This masterclass is your practical know-how on the must have over the nice to have of your ESG policy, divulging into the impact on your financials and reputation and why industry collaboration is the new black.
World Regulatory Briefing (WRB)
Delivered in cooperation between the International Masters of Gaming Law (IMGL) and Clarion Gaming, the flagship World Regulatory Briefing (WrB) conference brings international regulators, legislators, and operators together to discuss current and future critical issues and drive sustainable markets worldwide. WrB is where you want to be for the latest in the regulatory spectrum from the gaming world.
International Casino Conference
See the who's who of the land-based industry who have got the gaming world in their hands, live on stage to showcase their expertise on the drivers of revolution in casinos and integrated resorts. From accelerated digitisation to investment discussions and insights on shared customer relationships to maximise revenue from amenities and partnerships, this is where you need to be to get all the inside views before you hit the show floor.