100) ? true : false" x-on:click="window.scrollTo(0, 0)" >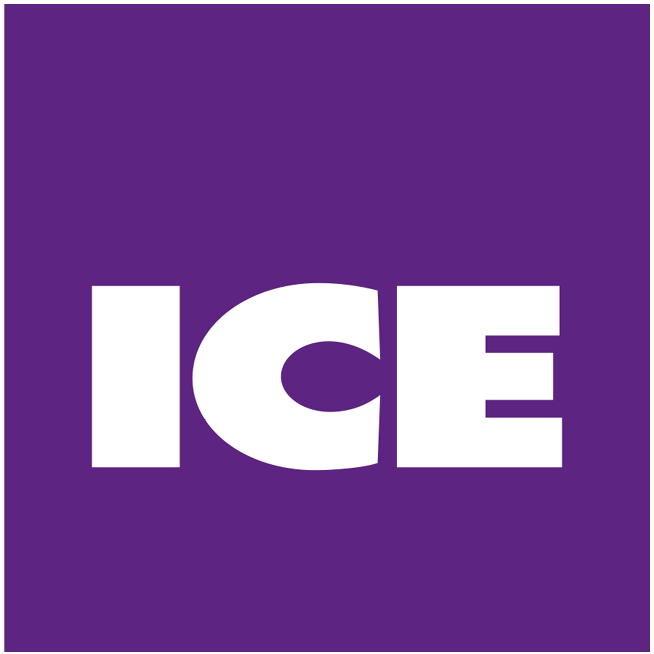 ExCel London
6-8 FEBRUARY 2024
ICE VOX (5-8 FEBRUARY 2024)
ICE VOX Sessions
Unlocking Canada
08 Feb 2023
ICC Capital Suite
New Markets Masterclass
The opening of the Ontario market has been a celebrated success.
The market performance reports due to be released will outline the success brought by iGaming.
This session will offer an insight into key challenges as well as outline strategies you can use to establish a solid foundation for your business.
Speakers