100) ? true : false" x-on:click="window.scrollTo(0, 0)" >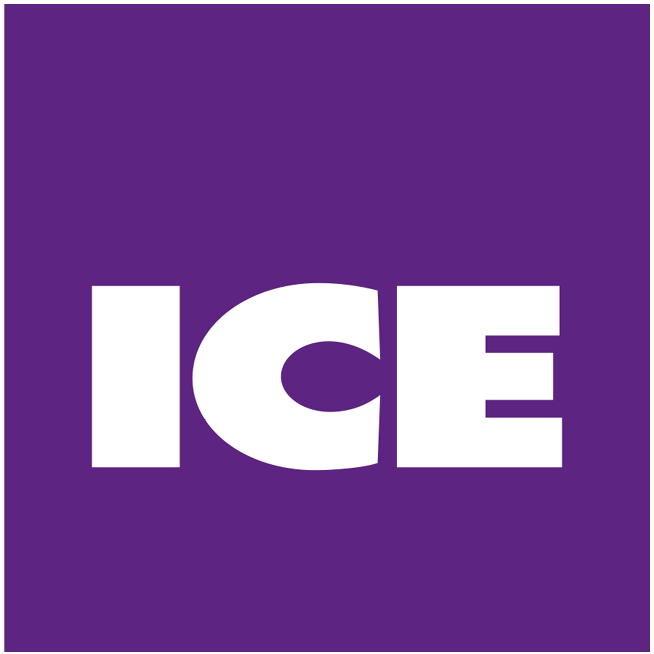 ExCel London
6-8 FEBRUARY 2024
ICE VOX (5-8 FEBRUARY 2024)
ICE VOX Sessions
Moving the Dial with Financial Security
Moving the Dial with Financial Security
Revenue generation has historically been controversial within the industry. However, through the use of modern technologies, we can resolve the issues plaguing the industry's payments sector and start building trust through financial security.
Using AML and KYC to change the way our industry is viewed by governments and the public.
Open banking and the future of payments processing.
How do we combat fraud in iGaming?
Speakers