100) ? true : false" x-on:click="window.scrollTo(0, 0)" >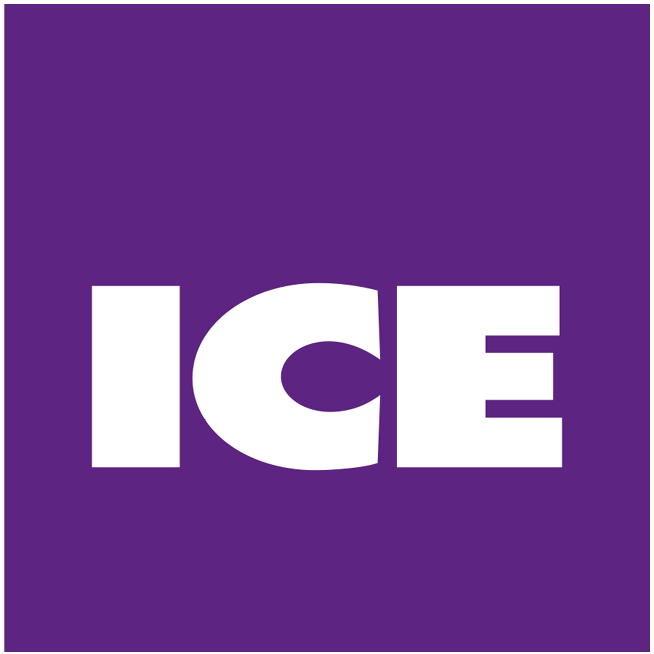 ExCel London
6-8 FEBRUARY 2024
ICE VOX (5-8 FEBRUARY 2024)
ICE VOX Sessions
The Developing Opportunities across Latin America
The Developing Opportunities across Latin America
06 Feb 2023
ICC Capital Suite
WrB
With sports betting legalised in Brazil, iGaming legislation in place for Chile and Peru, and Uruguay looking to regulate. What more can we expect from others in the region who are making the transition from grey to white?
How will the legislation of Igaming in Chile and sports betting in Peru change the LatAm landscape?
Operating in a regulated Brazilian market.
Overview of the region.