100) ? true : false" x-on:click="window.scrollTo(0, 0)" >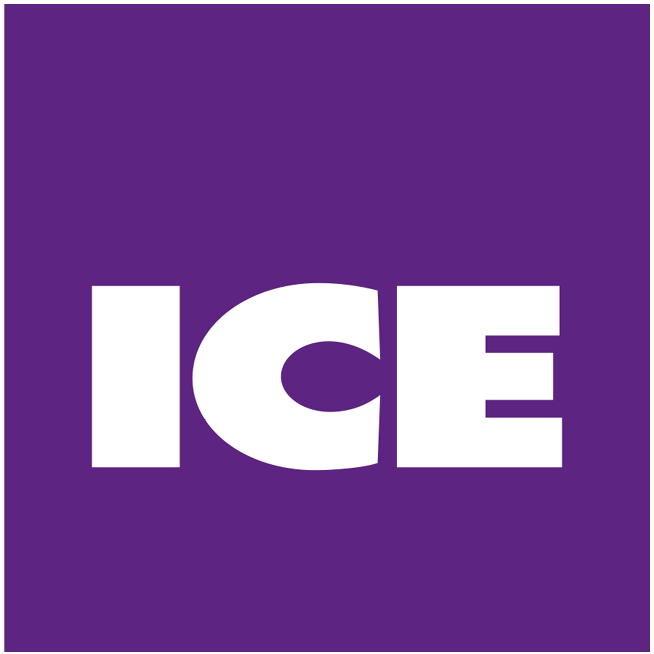 ExCel London
6-8 FEBRUARY 2024
ICE VOX (5-8 FEBRUARY 2024)
ICE VOX Sessions
Spotlight: 99 days to Launch a Brand & New Consumer Experience
Spotlight: 99 days to Launch a Brand & New Consumer Experience
07 Feb 2023
ICC Capital Suite
iGaming Masterclass
The lack of an apostrophe in Caesars' name isn't a grammatical slip up, it's part of its DNA. Fifty years ago, Jay Sarno created Caesars Palace, a hotel and casino in Nevada, with the belief that everyone should have the opportunity to be treated like royalty.
So, when Caesars acquired William Hill Sports Book in April of 2021, Sharon Otterman, CMO of Caesars Digital, leveraged its DNA and consumer insights to create a brand for its sports betting business in record time.
She had only 99 days to launch a brand and breakthrough in a crowded, new, highly competitive, undifferentiated industry in the U.S.
Please join Sharon to learn how she launched a successful new digital brand and a new customer experience in warp speed and lived to talk about it.