100) ? true : false" x-on:click="window.scrollTo(0, 0)" >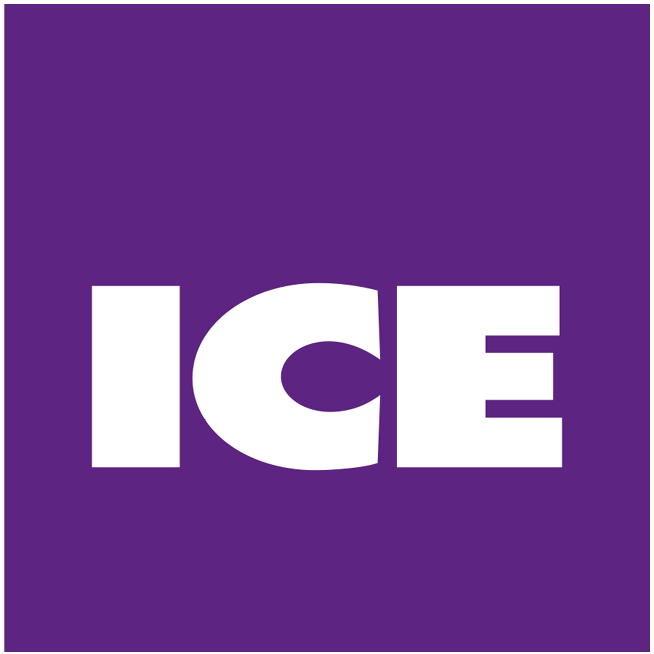 ExCel London
6-8 FEBRUARY 2024
ICE VOX (5-8 FEBRUARY 2024)
ICE VOX Sessions
Business Sustainability through Safer Gambling
Business Sustainability through Safer Gambling
07 Feb 2023
ICC Capital Suite
Safer Gambling Masterclass
Operators looking to secure their business understand a business models focused on safer gambling can bring longevity, ultimately leading to a secure and sustainable business. Our panel will reveal how sustainability can be achieved through the use of safer gambling initiates, providing crucial insights for those in the industry.
Using data to understand how your customer wants to play, instead of just to Implement more restriction.
Is it responsible to use behavioral data for business development purposes?
Moderator(s)