100) ? true : false" x-on:click="window.scrollTo(0, 0)" >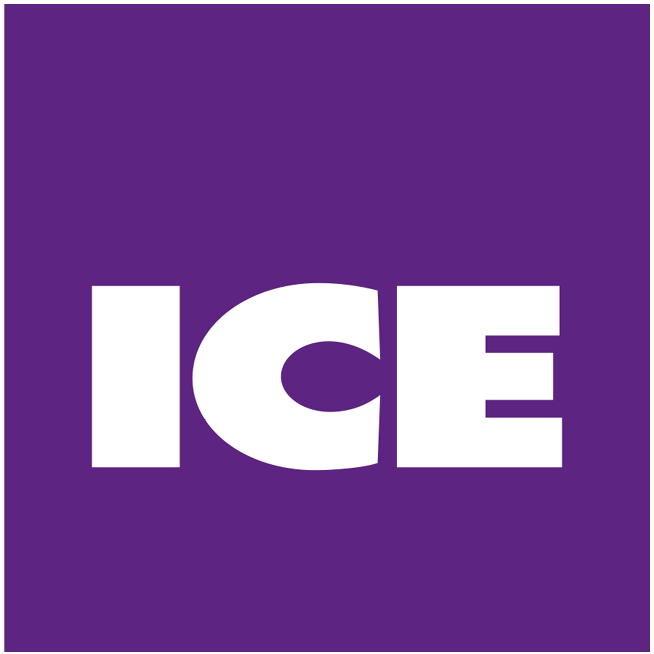 ExCel London
6-8 FEBRUARY 2024
ICE VOX (5-8 FEBRUARY 2024)
ICE VOX Sessions
A brief Introduction to using Behavioural Science: A rapid masterclass for gaming professionals
A brief Introduction to using Behavioural Science: A rapid masterclass for gaming professionals
07 Feb 2023
ICC Capital Suite
iGaming Masterclass
The agenda is as follows:
1. Behavioural Science: Key principles in psychology and decision-making
2. Comms & Experiences
Attention: The science behind attention-grabbing, engaging messaging
Engagement
Behaviour
Harnessing data for the power of the personalised nudge
3. Application: Attendees will be given an open challenge exercise, along with a practical worksheet, onto which to 'go away' and apply what they have learned.