100) ? true : false" x-on:click="window.scrollTo(0, 0)" >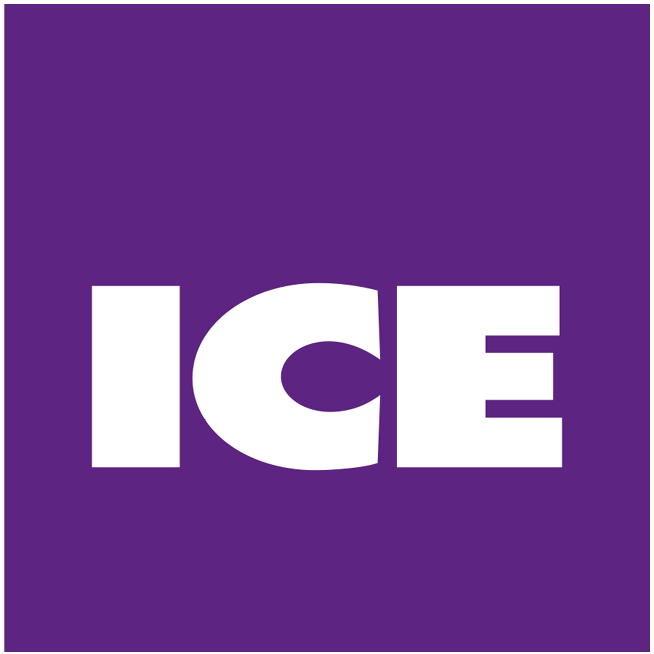 ExCel London
6-8 FEBRUARY 2024
ICE VOX (5-8 FEBRUARY 2024)
ICE VOX Sessions
Advertising in Adversity
06 Feb 2023
ICC Capital Suite
WrB
Advertising in recent years has begun to feel like a taboo. Many argue advertising is used by the customer to understand which operator is regulated, therefore but does this legitimise our advertising to the public? The industry needs to adopt new strategies for advertising and begin building trust with its audience.
The future of advertising in Igaming with many in Europe now seeing it as a taboo.
Moving from player acquisition to player engagement.
A change in advertising and marketing strategies to fit the landscape.
Speakers