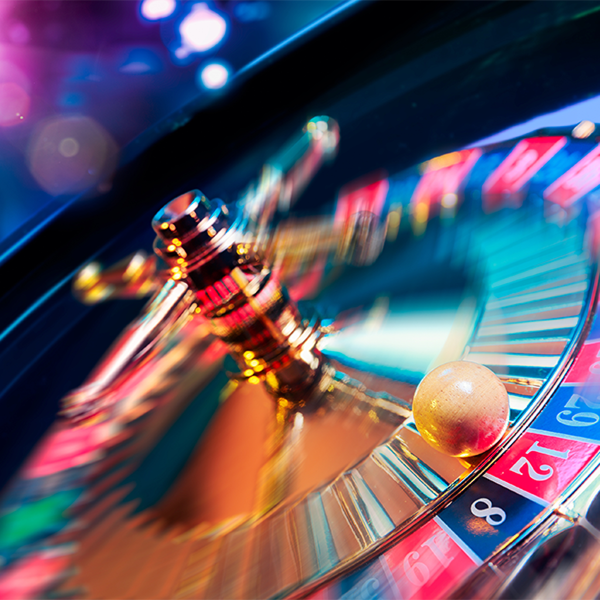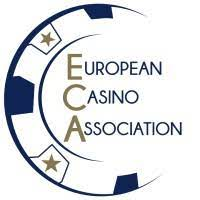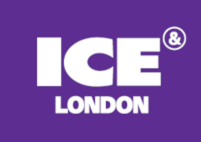 An invitation-only meeting at Les Ambassadeurs Casino on 13th July, convened by the European Casino Association and ICE London, will gather land-based leaders from across Europe to collectively pave the way for the industry's success and return to the post-pandemic growth.
With its organic and free-flowing 'Open Space' format, successfully tried and tested over the years during Clarion's Ampersand assemblies, the meeting will host open conversations that welcome the views of all participants.
This is your opportunity to input into the vision of the future of the industry in a series of brainstorming discussions on topics decided by you. There are no pre-defined topics or assigned speakers in an effort to create a space and environment for all to contribute, express their opinions, ask questions and make connections.
Address:
Les Ambassadeurs Club
5 Hamilton Place
London
W1J 7ED
Network and engage, over a series of free-flowing discussions - rather than a rigidly structured conference - with colleagues and peers who are facing similar challenges and are seeking similar solutions

No distractions to interrupt an intense day of learning and networking. Away from day-to-day issues or the sometimes frenetic atmosphere on the ICE show floor, the format of the meeting will guarantee a full focus on the future
Whether it's cashless gaming, the regulatory landscape, new AML regulations or innovative table games technology, YOU decide the agenda to ensure you get your questions answered and learn your fellow casino executives' best practice

An Invite-only and high-level closed-door gathering of the leaders driving the evolution and growth of the casino sector guarantees frank, open and honest discussions.
AGENDA
Address:
Les Ambassadeurs Casino
5 Hamilton Place
London
W1J 7ED
9:00 Arrival, buffet breakfast and networking
10:30 Leaders' welcome – opening discussion to inspire, set objectives and establish key industry goals
11:15 Agenda Setting – instead of an agenda imposed arbitrarily by the organisers, we'll be inviting all participants to put the agenda together for the day's discussions. Nothing is off the table as long as it interests you.
12:00 Discussions Round 1 & 2
13:15 Lunch break
14:30 – 16:30 Discussions Round 3, 4, 5 & 6
16:30 Conclusions and wrap-up
17:00 Closing reception and networking
ACCOMMODATION
We have secured a special rate of £230 per night at the Doubletree London Hyde Park for all Symposium guests. The hotel overlooks Hyde Park and is a short 10-min taxi ride from the event.
To access this special rate, please email groups@doubletreelondonhydepark.co.uk and quote our group code: GCLAR
We recommend you make reservations as soon as possible to avoid disappointment as London hotels are filling up fast for the summer
Address:
Double Tree by Hilton London - Hyde Park
150 Bayswater Rd
London
W2 4RT