100) ? true : false" x-on:click="window.scrollTo(0, 0)" >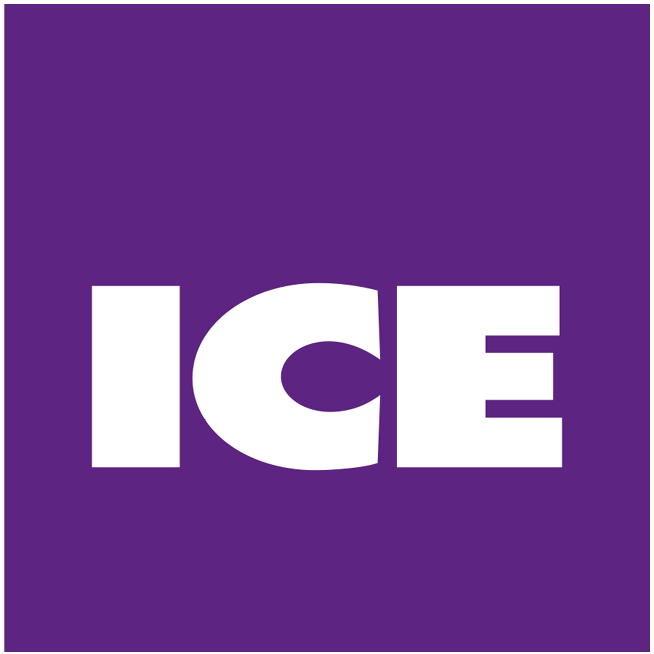 ExCel London
6-8 FEBRUARY 2024
ICE VOX (5-8 FEBRUARY 2024)
Consumer Protection Zone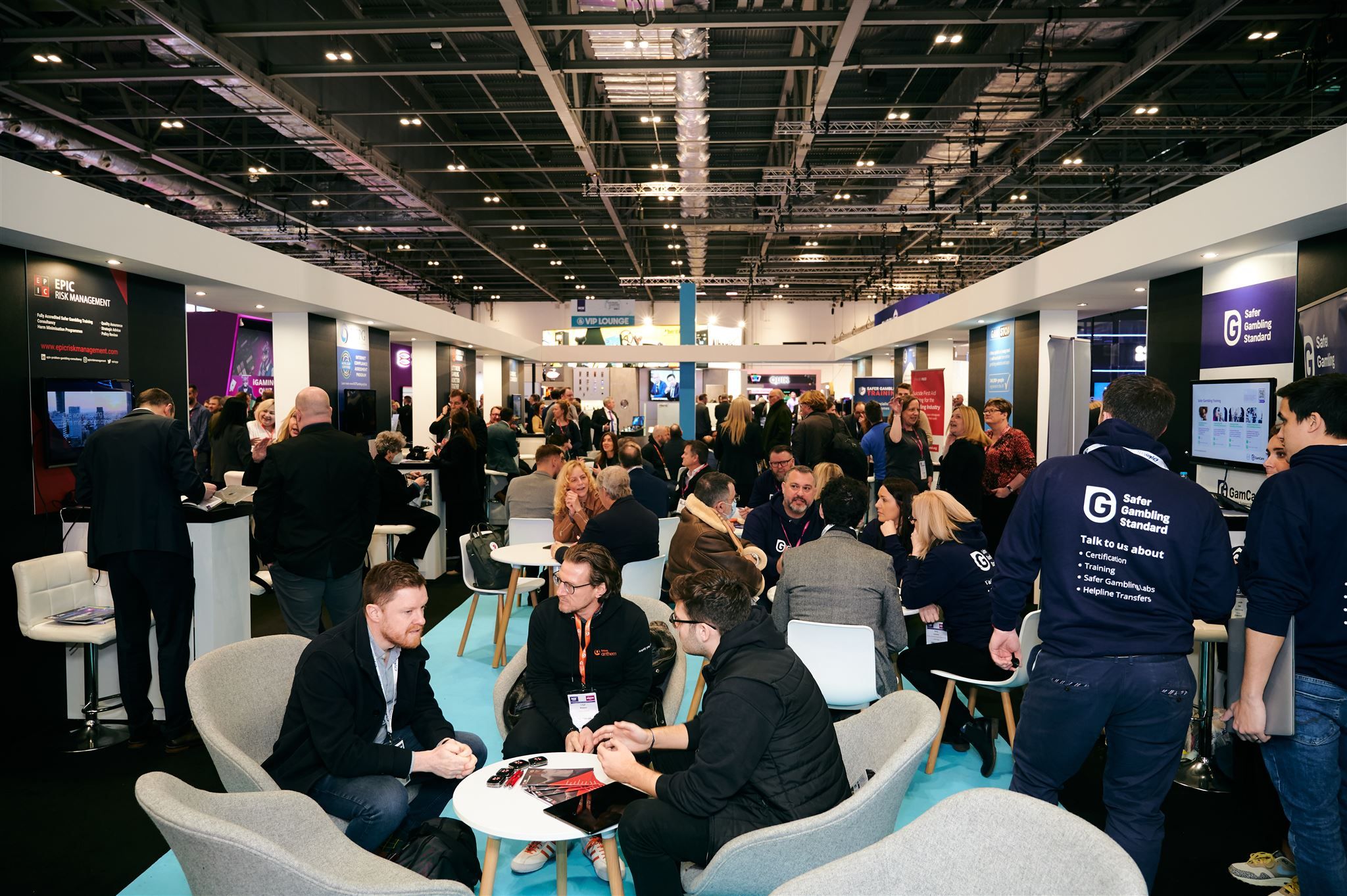 What is the Consumer Protection Zone (CPZ)?
In its fifth year in 2023, the Consumer Protection Zone (CPZ) has established itself as THE place to discover the latest innovations in safer gambling, and its accolade at the 2022 Vixio Global Regulatory Awards in the category of the Most Reposnoble Approach to Advertising or Marketing
Placed at the very heart of the exhibition, it's a reflection of the industry's, and ICE's, commitment to RG, against the context of tainted industry reputation.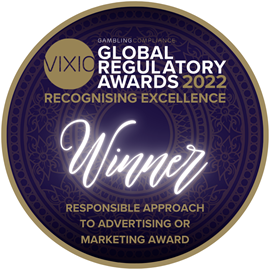 Headline Sponsor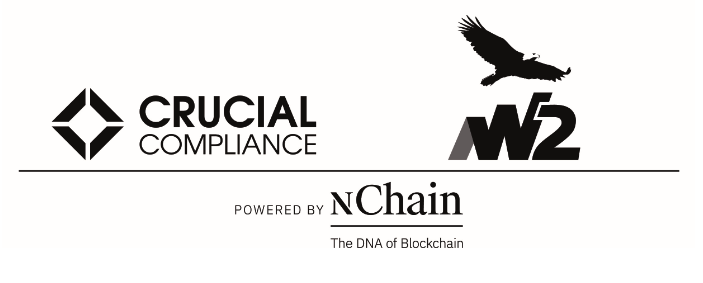 CPZ fund-raising
£52,800 was raised in 2023, with donations from Les Ambassadeurs, Only Prizes, Kindred Group, Flutter, IGT, Betsson, Greentube and BettorView. The donation went to four charities: AGOG (Netherlands), National Council on Problem Gambling (USA), Better Change (UK) and Betknowmore (UK).
Are you a progressive gambling brand that wants to associate its name with the ICE London consumer protection efforts? Join the fund-raising effort by contacting us at ewa.bakun@clariongaming.com.
Exhibiting at CPZ
2023 exhibitors included: Gambling Commission, Gamcare, Responsible Gambling Council (RGC), Gordon Moody, Gamstop, National Council on Responsible Gambling (NCRG), YGAM, Betknowmore, Future Anthem, Focal Research, Casino Guru, Rightlander, IGT, SG:certified, Mindway AI, Department of Trust, Epic Management, W2 and Crucial Compliance.
Contact us for opportunities in 2024.
See below for the 2023 agenda:
Consumer Protection Zone (N1 - 220)

Speakers

Consumer Protection Zone (N1 - 220)

Understanding the broader social responsibility impacts and why they matter Importance of partnerships with local stakeholders to demonstrate the industry's contribution to businesses, society and the ...

Moderator(s)

Speakers

Consumer Protection Zone (N1 - 220)

From gambling harm to safer gambling and responsible marketing – mapping out the evolution of RG-related narrative Impact of regulatory changes on where focus is placed Compliance challenges related t ...

Consumer Protection Zone (N1 - 220)

Understanding the broad spectrum of those affected by gambling harm (family, colleagues) Understanding how lived experience has shaped and should shape safer gambling policy Collaboration models betwe ...

Consumer Protection Zone (N1 - 220)

Join to find out what charity receives the donation raised with the CPZ charity fund

Consumer Protection Zone (N1 - 220)
Consumer Protection Zone (N1 - 220)

Consumer Protection Zone (N1 - 220)

Consumer Protection Zone (N1 - 220)

Financing the evidence-driven approach – addressing integrity concerns and communicating the long-term benefit Structuring the collaboration models between research agencies and business Data sharing ...

Consumer Protection Zone (N1 - 220)

Collaborative approaches between industry and third sector to drive change Overcoming data challenges International cooperation to deliver change in new markets

Break

Consumer Protection Zone (N1 - 220)

Ensuring safer gambling against the aggressive competition for player base Mandating vs. recommending – role of the regulators Use of technology for frictionless safer gambling Player education

Speakers

Consumer Protection Zone (N1 - 220)

Understanding the motivations behind the creation of the Ombudsman role How player complaints and disputes are addressed now and what an ombudsman's role would change Pros and cons of a legal framewor ...

Consumer Protection Zone (N1 - 220)

Towards responsible marketing: Making RG front and centre rather than bottom of the webpage and innovative campaigns to promote healthy play Consumer protection tools available in both land-based and ...

Moderator(s)
Consumer Protection Zone (N1 - 220)

Understanding the data challenge Cooperation models to make the player monitoring, interaction and intervention happen 3rd party tools vs. build-your-own solution

Consumer Protection Zone (N1 - 220)

How Entain and ARC uses AI and human psychologist assessments in detection and monitoring of gambling behavior with GameScanner from Mindway AI