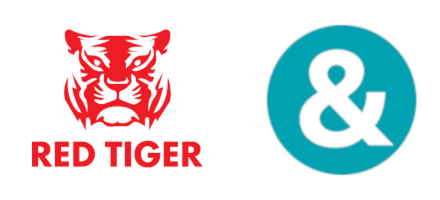 The Red Tiger Ampersand VIP Lounge gives our VIPs and Ampersand members the chance to step into a private area of the busy ICE London show floor - to unwind, collect thoughts and share ideas with peers.
VIPs and Ampersand members benefit from exclusive access to this lounge (in Hall N1), providing:
Complimentary refreshments
Guest cloakroom
Free newspapers
Dedicated wifi
PLUS: End-of-day entertainment on Tuesday, 16:30 to 19:00 (show closes at 18:00 for everyone else)
Both VIPs and Ampersand members will have a 'VIP' mark on their badges, enabling entry to the Red Tiger Ampersand VIP Lounge.
If you aren't yet an Ampersand member, but want to be part of the biggest think tank in Gaming, with access to industry surveys and face-to-face insight gatherings, you can explore Ampersand here.