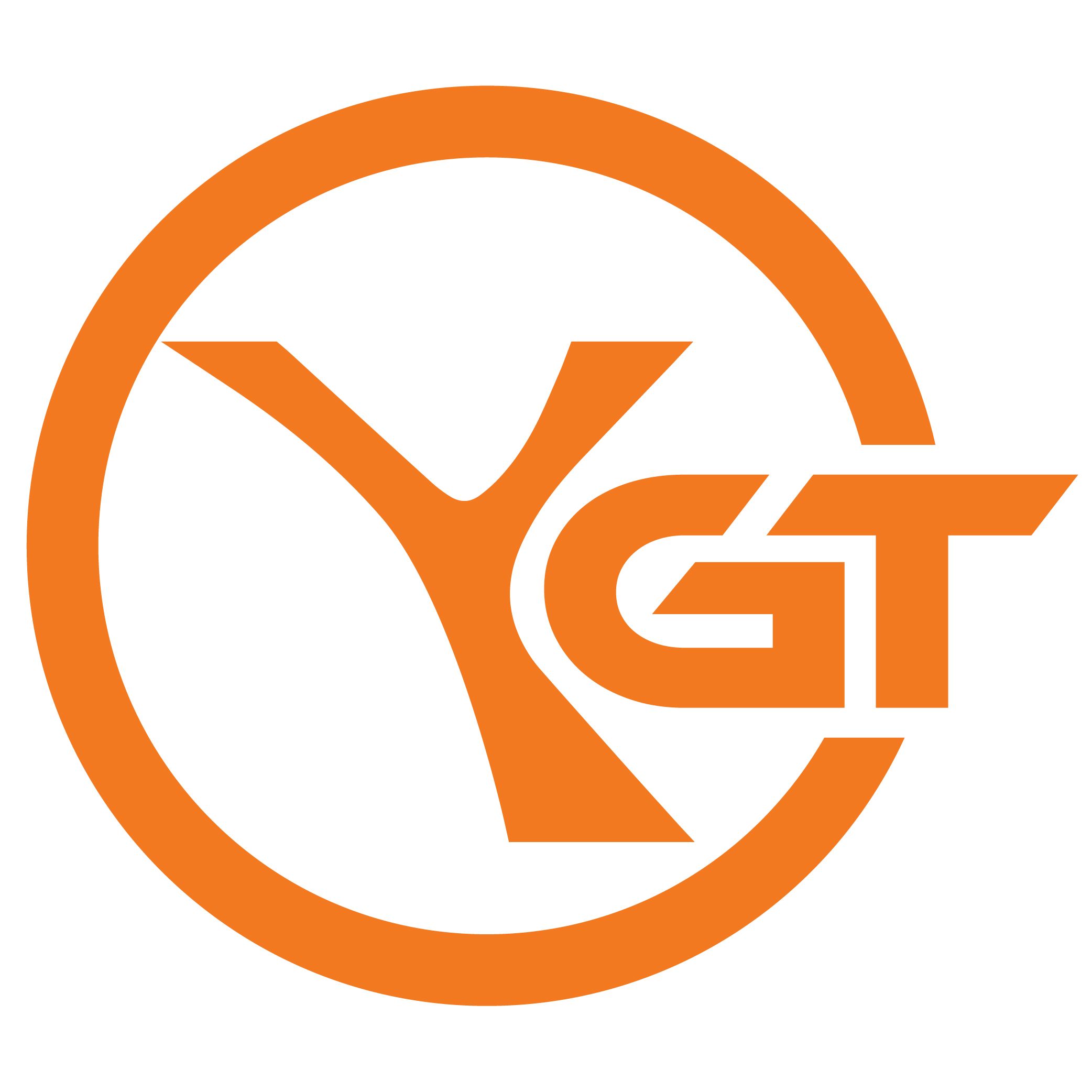 YGT
Stand: N3-150
| Betting
| Casinos
| iGaming
| Lottery
| Mobile
| Online
| Sports Betting
| Street
| Both
| Africa
| South America
| Eastern Europe
| Number Betting & Virtual Racing
| Sports Betting
| Casino Management/Operations
| Online Casino
| Casino Software

​Why US?
YGT is the leading provider of state of the art solutions for Sports Betting, Slot Games, VLTs, Virtual Games (Soccer, Boxing, Roulette, Racing - Cars, Bikes, Dogs, Horses, Cycling, Sprint, Sicbo & etc), Lotto, Live Betting, Server based Gaming, Live Casino, Casino Management System with all modules and much more.
The top performing games are the backbone of every successful gaming company. YGT presenting an industry-leading range of proven video slot games with the attractive game play, appealing bonus features, thrilling sounds effects and stunning graphics makes
your gaming floor occupied always.
YGT also offers first-of-its-kind customized, flexible & dynamic gaming platform for multiple channels, that consist of a bundle of various games, which can be managed through a comprehensive back office system.

Our Solutions
Gaming Solutions
Online games
Lottery games
Virtual games
Casino games
Table games
Betting Solutions
Sport betting
Live betting
Virtual sports
Virtual game
Casino Solutions
Complete casino solutions
Link Solutions
Mega star jackpot
Virtual jackpot
Dice link
Coral linked jackpot
What's Special in YGT's VLT solutions.
VLT's can adapt as a Server-based & stand-alone solution based on client requirements
Games Bundle
◘ 25 multi-games (Custom selection) with add-ons
◘ 50 multi-games (Custom selection) with add-ons
Mega Linked Jackpot solution
Games with high-quality graphics and animations.
Topnotch panel designed with efficiency and comfort for playing for a long time.
Panel builds with multiple high-quality door sensors switches for physical security.
High-security note acceptor designed with the latest spectrum analysis technology
Visually attractive design in a secure and robust cabinet
A very strong and firm steel cabinet
Simple in field maintenance for all components
User-friendly setup panel.
Multiple keys for accessing machine setup options.
Powerful and customizable financial reports.
High-Performance PC
Secure TITO system
Highly trustable True RNG integration
Secure encrypted communication with the game server over the internet or the intranet