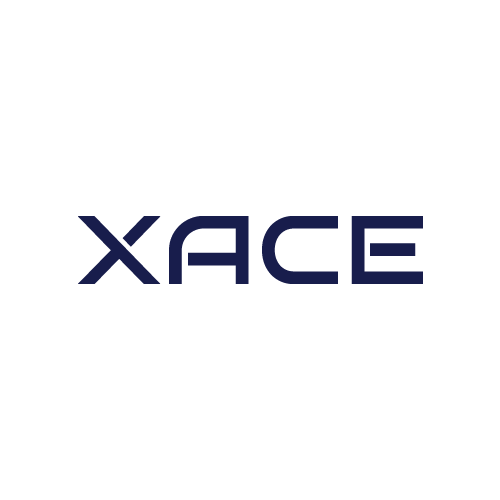 Xace
Stand: N5-250
| Payments
| Online
| Central Europe
| South Europe
| Western Europe
| Northern Europe
| Eastern Europe
| Business Services
| Financial
| Payment Solutions
| Online payment solutions
| Card Issuing
| Instant Bank Transfer
| SEPA

Gambling Friendly Banking and Payment Services.

Xace is an industry leading provider of Gambling Friendly Payment and Banking services, including multi-currency payment accounts and IBAN's, integrated FX and cross border transactions.

Access multiple currencies;
EUR, GBP, USD
DKK, CHF CZK, HUF, NOK, SEK
Access major banking payment rails;
UKFP
CHAPS
SEPA
SWIFT
Target2
USA Local Wires
Access many business friendly account features, including multi-user access, recurring payments, batch payments, integrated FX between your own accounts and to third parties, cross border payments to over 100 countries, unlimited balances and transaction amounts.

Ultimately, access a true gambling specific payment provider.
News
Xace has appointed Andria Evripidou as its Chief Banking Officer, further consolidating its position as the leading payment provider for gaming.