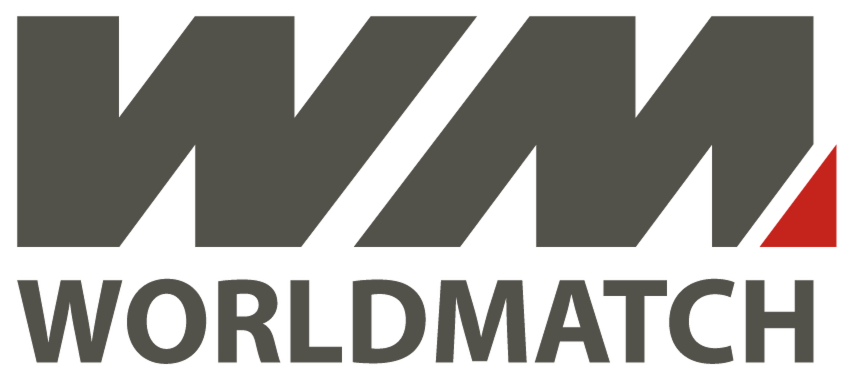 WorldMatch
Stand: N3-350
| Casinos
| iGaming
| Mobile
| Online
| Online
| South America
| South Europe
| Northern Europe
| Game Development
| Customised Game Concepts/Design
| Online Casino
| Gaming Software
| Casino Software
Some games are unforgettable.
Since the year 2000, WorldMatch develops games for many markets and collaborates with some of the biggest international online casinos. We specialise in products especially designed to satisfy the tastes and preferences of any player and provide our operators with important business tools. Our portfolio contains more than 200 games, programmed to interact in any language and to accept any currency.
Game immediacy, both in terms of usability and game play, added to our high level of support, enable us to respond in the appropriate way to the various requests from our operators, allowing us to become truly global: WorldMatch by name and by nature.
step up your game