TruNarrative
Stand: N4-CP9
| Betting
| Bingo
| Casinos
| Esports
| iGaming
| Lottery
| Mobile
| Online
| Sports Betting
| Both
| Africa
| Asia
| North America
| South America
| Australia
| Central Europe
| South Europe
| Western Europe
| Northern Europe
| Eastern Europe
| Artificial Intelligence
| Fraud Protection
| Regulation
| Risk & Fraud Management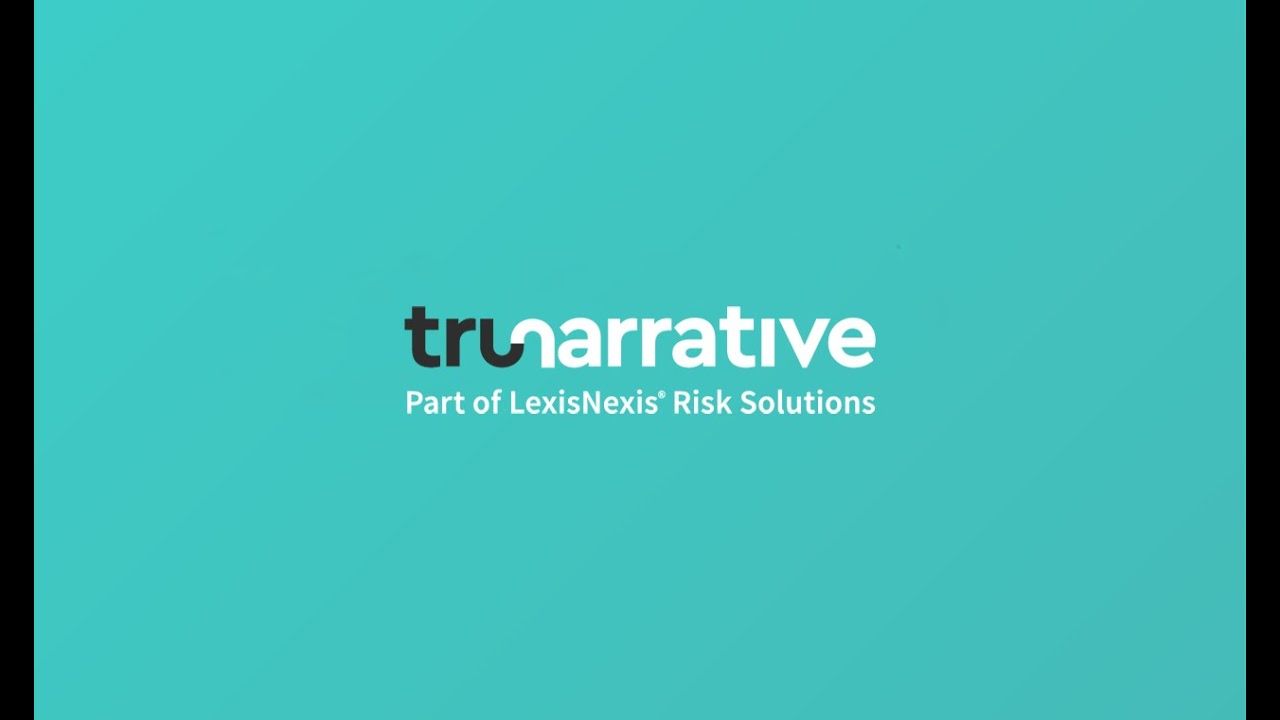 TruNarrative was founded with a single mission: make safe commerce simple.
Established in 2016, TruNarrative was acquired by LexisNexis Risk Solutions in 2021 and continues to deliver its intuitive no-code platform which transforms fraud management, reduces risk, and streamlines KYC and AML processes.
TruNarrative assists ambitious companies of all sizes from across the banking, lending, financial services, betting, payments and ecommerce industries.
TruNarrative's partnerships with major credit reporting agencies, document and biometric verification services, device intelligence suppliers, and dozens of other market-leading data service providers offers easily configurable integrations to business and non-technical users.
The company operates from offices in London and Leeds, UK.