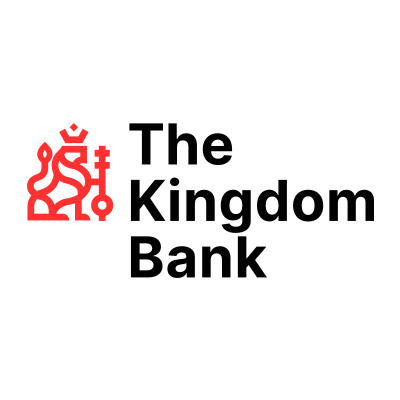 The Kingdom Bank
Stand: N7-360
| Payments
| Online
| Africa
| Asia
| Middle East
| North America
| South America
| Central Europe
| South Europe
| Western Europe
| Northern Europe
| Eastern Europe
| Forex Trading Platforms
| Trading services
| Financial
| Payment Solutions
| Online payment solutions
| Payment hardware
| Cryptocurrencies
| Card Processing
| Card Issuing
| Wire Transfers
| Prepaid Cards / top-up vouchers
| Digital Wallets
| Risk & Fraud Management
| Bitcoin
| Instant Bank Transfer
| SEPA

The Kingdom Bank is a global offshore crypto-friendly fintech bank based in the Commonwealth of Dominica. Our award-winning bank proudly provides tailor-made secure, next-generation digital banking services to international customers.
The Kingdom Bank provides corporate and correspondence banking services, competitive fx rates, local and global payments over 50 currencies.
The Kingdombank also offers white label crypto payment solutions and FX brokerage services with industry leading cutting edge technology.