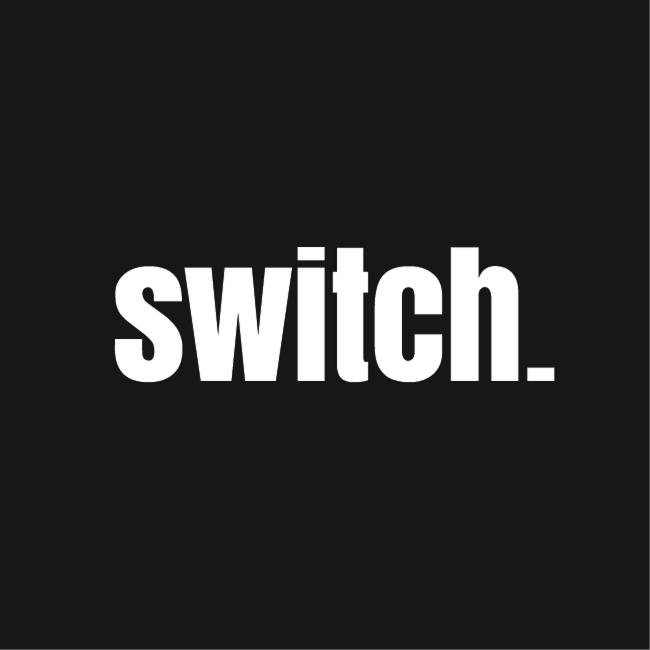 Switch
Stand: N9-653
| Financial
| SEPA
| Online payment solutions
| Card Processing
| Risk & Fraud Management
| South America
| Both
| South Europe
| Western Europe
| Eastern Europe
| Africa
| North America
| Central Europe
| 3
| Payments
| Asia
| Northern Europe
| Australia
Switch has created an abstraction layer on top of the existing payments infrastructure, so businesses can get access to the entire value chain through one simple API integration. The orchestration platform can add significant value to any payments operation by reducing technical investment and product deployment cycle, while aggregating transaction information from multiple sources into one consolidated data structure, that eases value added processes like Analytics, Dynamic Routing, Fraud Management, and Reconciliation.
As a Payments Platform as a Service, Switch is providing tools for operational optimization, helping non-IT staff to take knowledgeable actions without having to depend on their development teams.
The abstraction created on the backend to support the multitude of payment flows can also enable authorization for custom setups. These can include not only financial transaction such as POS and Private Label schemes, but also virtual value such as Loyalty and Coupons, making Switch one the most comprehensive and flexible payments platform available on the market.
Address
Switch
Avenida da Boavista 3769, L27 & 28
Porto
Portugal
4100-139
Portugal