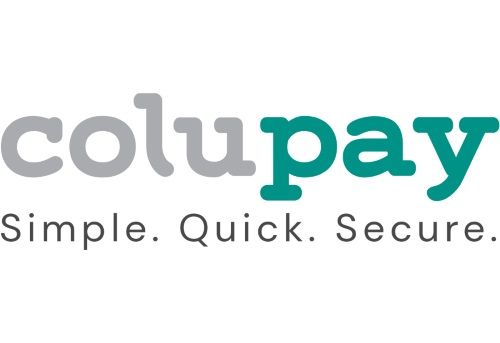 Swiss Wealth Management
Stand: N8-343
| Payments
| Online
| Australia
| Central Europe
| South Europe
| Western Europe
| Northern Europe
| Eastern Europe
| Online payment solutions
| Card Processing
| Card Issuing
| Wire Transfers
| Prepaid Cards / top-up vouchers
| Digital Wallets
Our mission is to develop an easy-to-use and affordable e-wallet solution that is accepted anywhere, from online retailers to point-of-sale devices.
A platform-based money transfer, currency exchange and payment cards ecosystem, with an iOS and Android application coming in Q4 2022.
Designed for small and medium sized businesses as well as private individuals.
Our customers have access to the SEPA, SEPA Debit, SEPA Instant, SWIFT and Faster Payments networks.