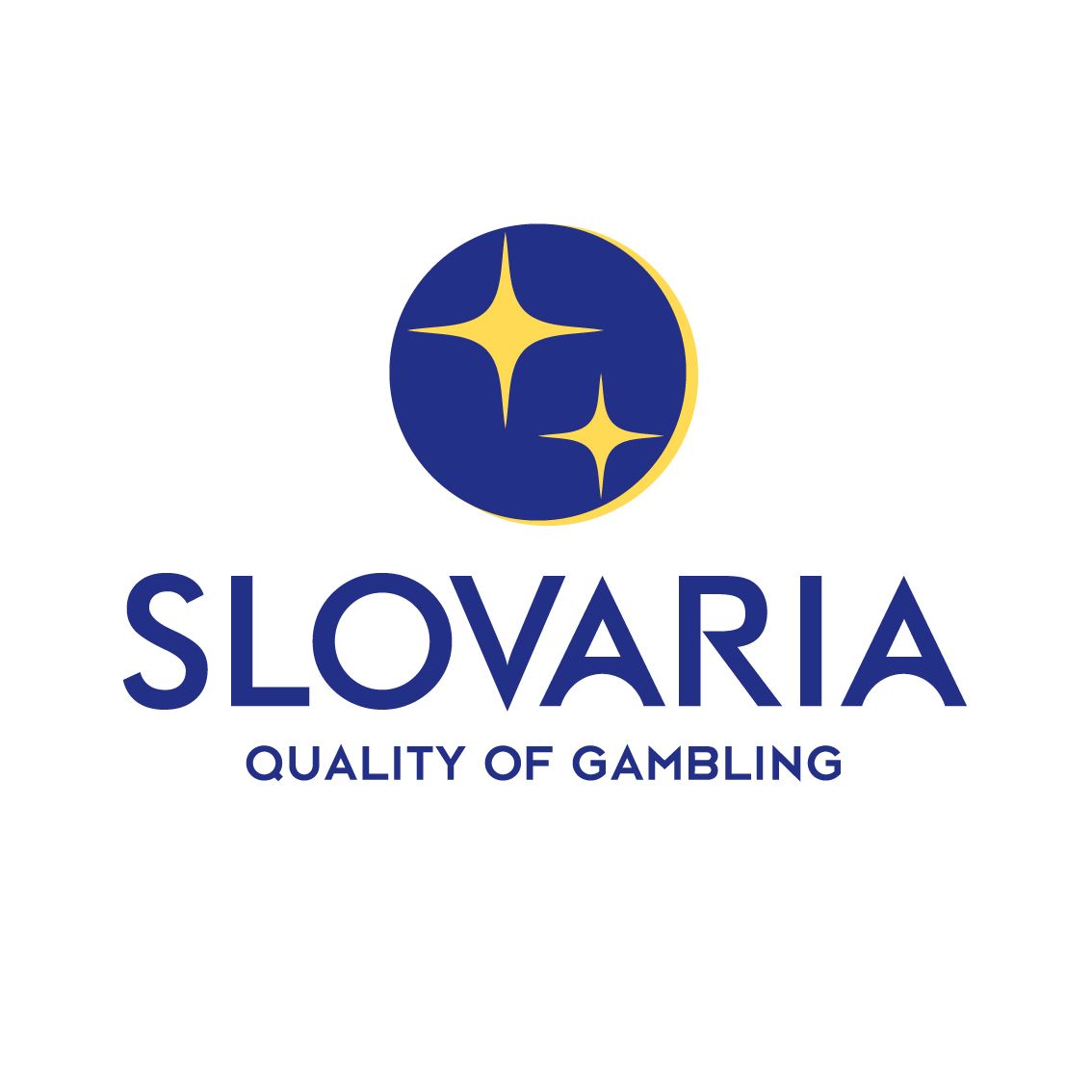 Slovaria
Stand: S6-234
| Betting
| Casinos
| Coin-Op/Amusements
| Sports Betting
| Street
| Both
| Africa
| South America
| Central Europe
| South Europe
| Western Europe
| Northern Europe
| Eastern Europe
| Sports Betting
| Furniture/Furnishings/Fittings
| Roulette Equipment
| Table Games
| Casino equipment
| Change/Note Machines
| Slot Machines
| Spare parts
Our core business is based on the sale of complete gaming machines, betting terminals, empty casings for gaming machines and betting terminals, and the production of gaming machines, betting terminals with parts/software provided by the customer. Additionally, we sell all subassemblies to the devices mentioned above (banknotes acceptors, coin acceptors, cash dispensers, monitors, touch screens, etc.) We also deal with the purchase of various types of used housings, subassemblies, etc.
Our main advantage in relation to the competition is greater flexibility in our approach to the customer. Each of our products can be freely modified and improved until customer satisfaction. We also help in the selection of appropriate components that will guarantee the highest possible compatibility and the lowest possible failure rate so that the customer does not have to worry about it. All orders are realized almost immediately because we have the appropriate inventory levels in order to satisfy the most demanding customers.
Our company is located in Ostrava in the Czech Republic, close to the D1 motorway, which provides convenient access. The nearest airports are in Ostrava and Katowice (100km). Our goods can be delivered in a short time to any place in Europe and by forwarding companies to any place in the world.