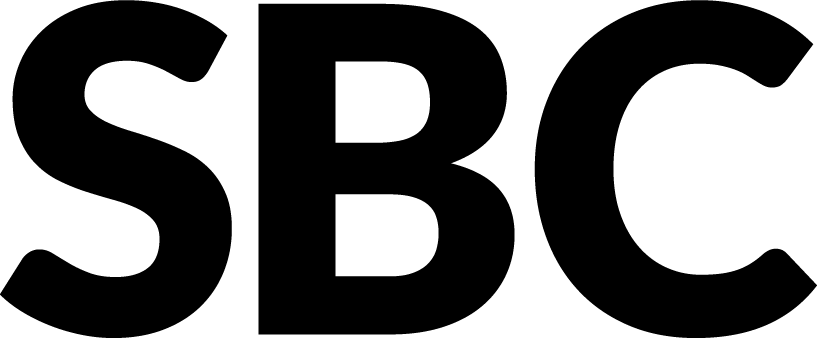 SBC
Stand: S3-206
| Affiliate
| Betting
| Casinos
| Esports
| iGaming
| Lottery
| Mobile
| Online
| Payments
| Social
| Sports Betting
| Street
| Both
| Asia
| North America
| South America
| Central Europe
| South Europe
| Western Europe
| Northern Europe
| Eastern Europe
| Media

SBC is the events and media business for the international sports betting and igaming industry. Every year it brings together thousands of people from across these rapidly-evolving sectors to connect, share knowledge and do business.
SBC Events, organises industry-leading conferences and trade shows around the world, which are established as key dates in the B2B calendar for the sports betting and online casino sectors. The portfolio includes: the flagship global event SBC Summit Barcelona, the igaming-focused CasinoBeats Summit in Malta, and the regional SBC Summit North America, Betting on Sports Europe, SBC Summit Latinoamérica and SBC Summit CIS shows.
SBC Media has unrivalled reach into the betting and gaming industry via its network of ten paywall-free B2B news websites, all of which offer a range of highly-effective advertising options. The team publishes more than 100 stories a day across titles including SBC News, SBC Americas, CasinoBeats, SBC Noticias, SBC CIS, PaymentExpert, Insider Sport, Lottery Daily, SlotBeats and GamblingTV, along with the prestigious bi-monthly SBC Leaders magazine.
Videos
SBC Summit North America is the leading conference and tradeshow dedicated to the high-growth online betting and gaming industry in the U.S. and Canada.