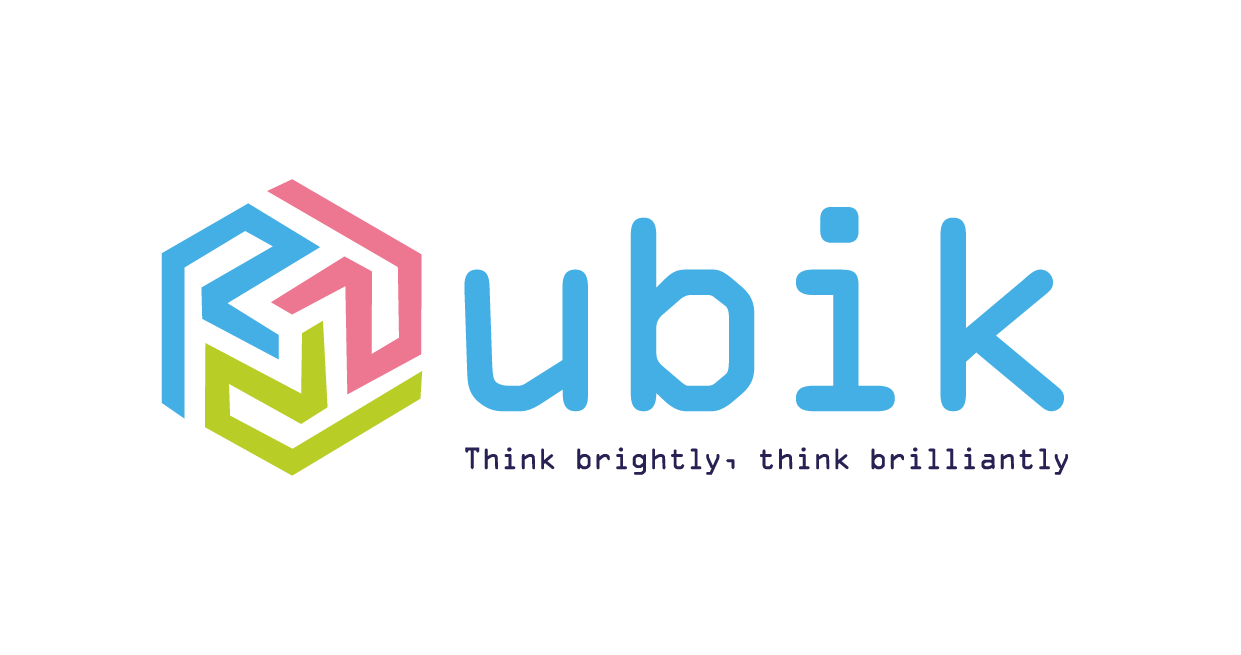 Rubik Talent Ltd.
Stand: 4B
| Crypto/Blockchain
| Betting
| Bingo
| Casinos
| iGaming
| Lottery
| Mobile
| Online
| Payments
| Sports Betting
| Table Games
| Land-Based
| Online
| Both
| North America
| Central Europe
| South Europe
| Western Europe
| Northern Europe
| Eastern Europe
| Recruitment and Training
| Consultancy
| Technology
| Game Development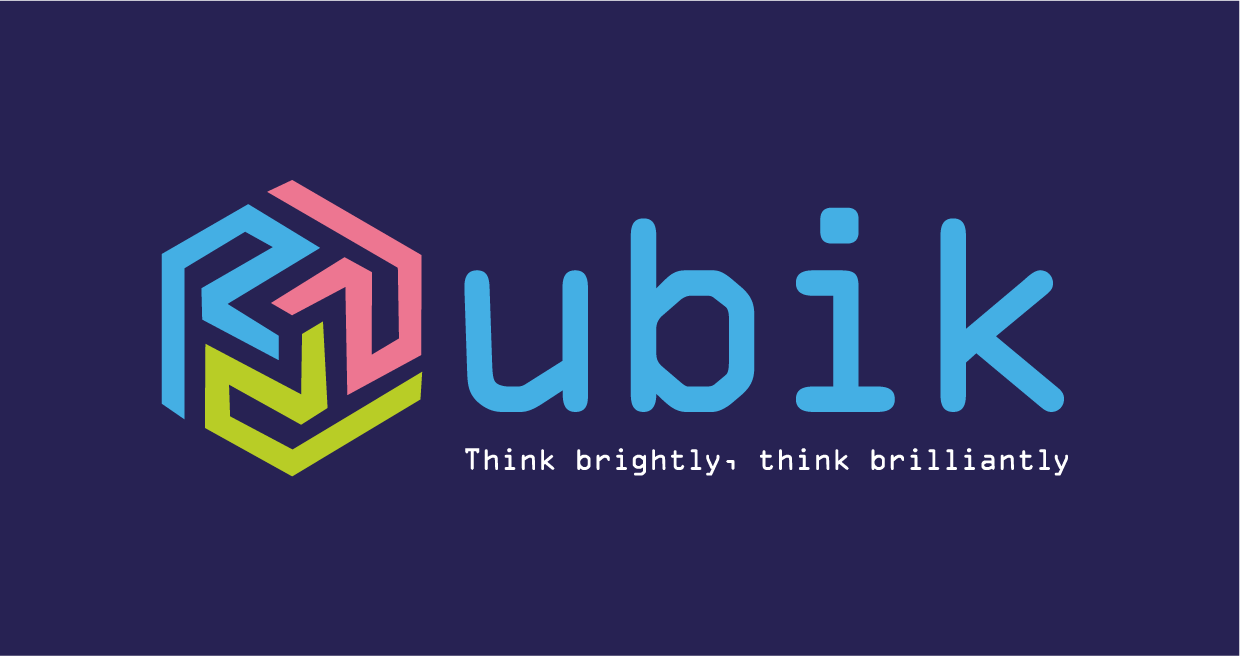 Rubik Talent specialises in the development and promotion of junior skills.
Across technology, recruitment, and sales we help talented individuals reach their potential through our Academy programs.
For Technology, we develop strategic solutions to support growth through investment in new skills. Our Academy supports a range of industries including iGaming, PayTech & FinTech. The Rubik Academy delivers education to our consultants across three pillars including professional skills, industry training along with full-stack software development and data engineering.
For Sales & Recruitment, we place brilliant graduates into leading organisations with a significant presence across the UK & Europe. Not only do we source, screen, and select the very best talent, but we also cultivate each of our consultants via our first-class training platforms.