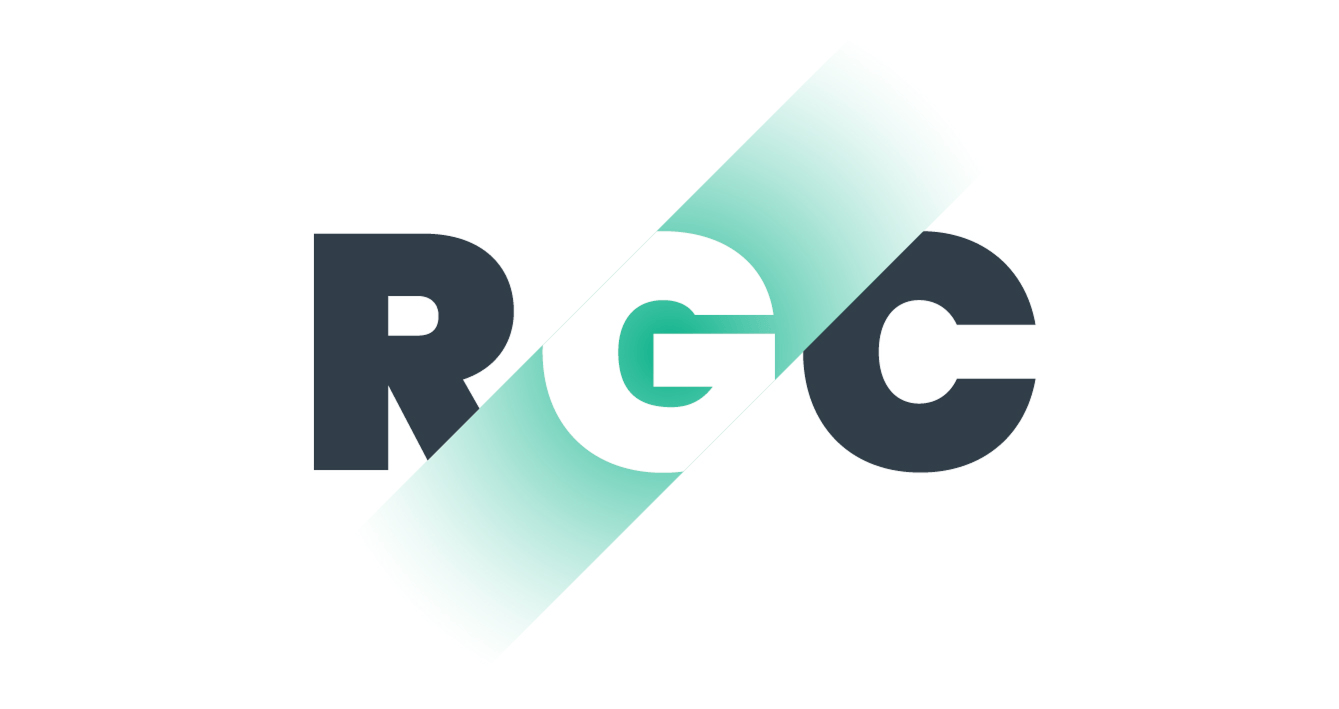 Responsible Gambling Council
Stand: N4-CP11
| Affiliate
| Betting
| Casinos
| iGaming
| Lottery
| Mobile
| Online
| Sports Betting
| Land-Based
| Online
| Asia
| North America
| Australia
| Central Europe
| South Europe
| Western Europe
| Northern Europe
| Eastern Europe
| Business Services
| Consultancy
Come visit us at Booth N1-CP12 to talk about the latest advances in gambling and player safeguards. How can we create a safer, more sustainable industry? What does the research say? How do we apply learning from international jurisdictions, new gambling markets and mature ones to continue to advance the field of problem gambling prevention? Throughout the conference Shelley White, CEO, Janine Robinson, Director of RG Plus and Dr Sasha Stark, Senior RGC Researcher will be available to share with you their knowledge and insights from working with dozens of operators and regulators from across the globe.
Visit us at N1-CP12 to learn more about RGC's products and services:
Turnkey training solutions
Jurisdictional reviews and benchmarking
Customized research and evaluation
RG Check Accreditation
Responsible gambling strategy development
Public information and education programs
We look forward to seeing you!
Address
411 Richmond Street East, Suite 205
Toronto
Ontario
M5A 3S5
Canada