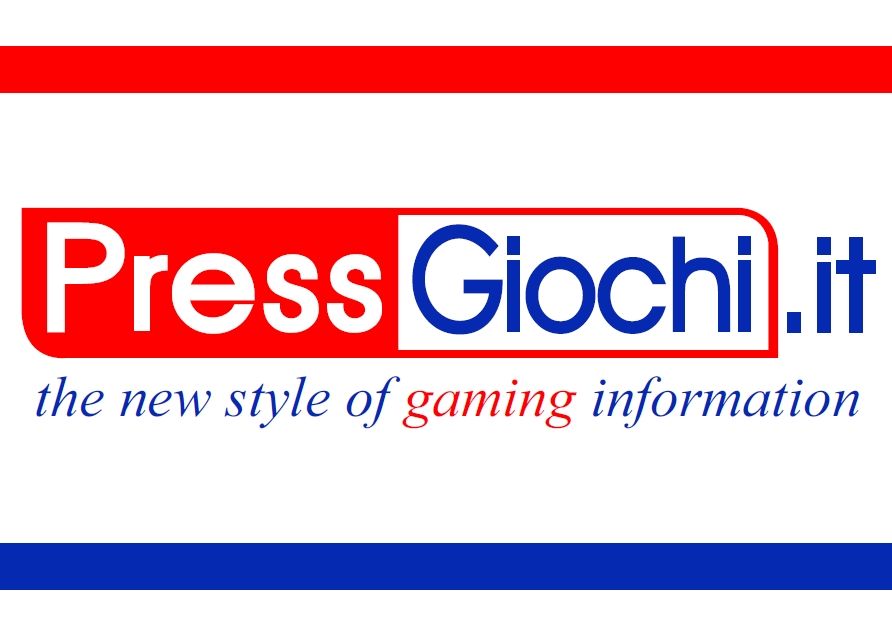 Press Giochi
Stand: SD5-C
| Affiliate
| Betting
| Bingo
| Casinos
| Coin-Op/Amusements
| Esports
| iGaming
| Lottery
| Sports Betting
| Street
| Land-Based
| Online
| Both
| Central Europe
| Media
PressGiochi.it is a new digital daily newspaper dedicated to the Italian gambling industry. All the elements of the industry are inside: Newslot, Vlt, casinos, poker, betting, bingo, lotteries, on- or off-line with editorial content, articles and interviews. In PressGiochi.it you can find information about companies, international and national events.
PressGiochi also publishes a paper magazine spread on the Italian market.
Our editorial board writes on business, products, legislation, marketing, management, technology and different subjects associated with the gaming sector.
PressGiochi.it brings every day all the main news to be up-to-date in the gambling business.
Constantly updated and with eyes always attentive to the evolution of the facts, PressGiochi.it combines the traditional model of dissemination of news with the new digital methods represented by social media, dedicating particular attention to regulatory, political and judicial issues.