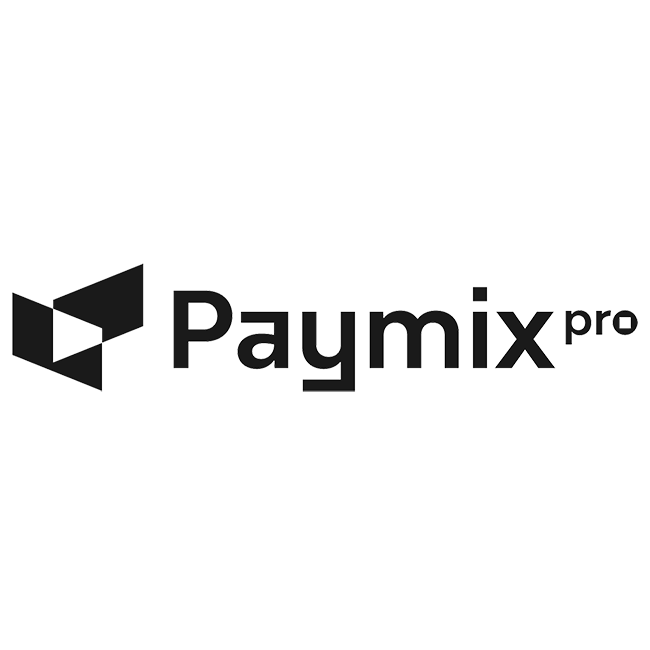 PaymixPro
Stand: N5-356
| Payments
| Both
| Central Europe
| South Europe
| Western Europe
| Northern Europe
| Eastern Europe
| Business Services
| Financial
| Payment Solutions
| Online payment solutions
| Card Processing
| Card Issuing
| Wire Transfers
| Digital Wallets

Paymix Pro is being operated by banking vetarans with experiences in corporate banking, treasury and cross-border payment industries.
The company is a MasterCard principal issuing and acquring member using latest fin-tech ideas to enable quicker movements of funds across currencies and borders.
Paymix Pro offers financial solutions for a digital future. By adding card processing and card acquiring to its offerings PaymixPro clients are now able to enjoy full range of wires and cards services "under one roof". Reliable and trustworthy partner for your business.
Accounts
Card Issuing
Payments
Acquiring
Card Processing
Open Banking/Corporate API
Finance Incorporated Ltd is a duly licensed Financial Institution authorised by MFSA (Malta Financial Services Authority) to offer payment services and issue electronic money.
Address
Finance Incorporated Ltd
Capital Business Centre, Entrance A, Level 2
Triq Taz-Zwejt
San Gwann
SGN 3000
Malta