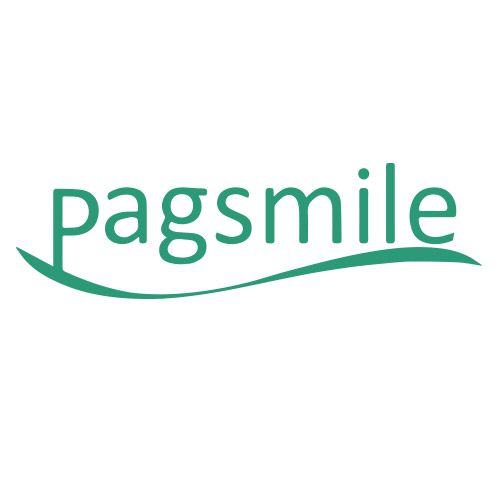 Pagsmile
Stand: S4-358
| Affiliate
| Payments
| Land-Based
| Online
| Both
| Asia
| Middle East
| North America
| South America
| Western Europe
| Affiliate Program
| Recruitment and Training
| Media
| Marketing
| Payment Solutions
| Online payment solutions
| Cryptocurrencies
| Card Processing
| Card Issuing
| Wire Transfers
| Prepaid Cards / top-up vouchers
| Digital Wallets
| Risk & Fraud Management
| Traffic Flow Analysis
| Instant Bank Transfer
| SEPA

As a global payment service facilitator, Pagsmile was founded in 2016 and has integrated 100+ local payment gateways, with entities located in Brazil, Mexico, Colombia, Chile, Peru, Ecuador, Argentina and Portugal. We help global companies get access to the LatAm market efficiently. Both payin and payout solutions are available. It can boost merchants' revenue and optimize customers' payment experience effectively.
LinkME is a leader in up-and-coming advertising agencies, committed to helping companies going overseas to succeed. Founded in 2016, we have been deeply involved in marketing for more than 7 years, and our promotion business spreads across Europe, North America, Latin America, Middle East and other regions. We serve more than 100+ customers, the main customers are Tencent, NetEase, Alibaba, miHoYo, ByteDance, and Kwai. The promoted products mainly focus on games, e-commerce and social apps, and the business involves creative advertising, marketing, digital marketing, content production, customization and so on. We provide branded, localized, multi-channel, all-round, overseas online marketing solutions for overseas enterprises.
Videos
LinkME is a marketing agency that offers creative services across Branding, Performance Ads and Content Creation.