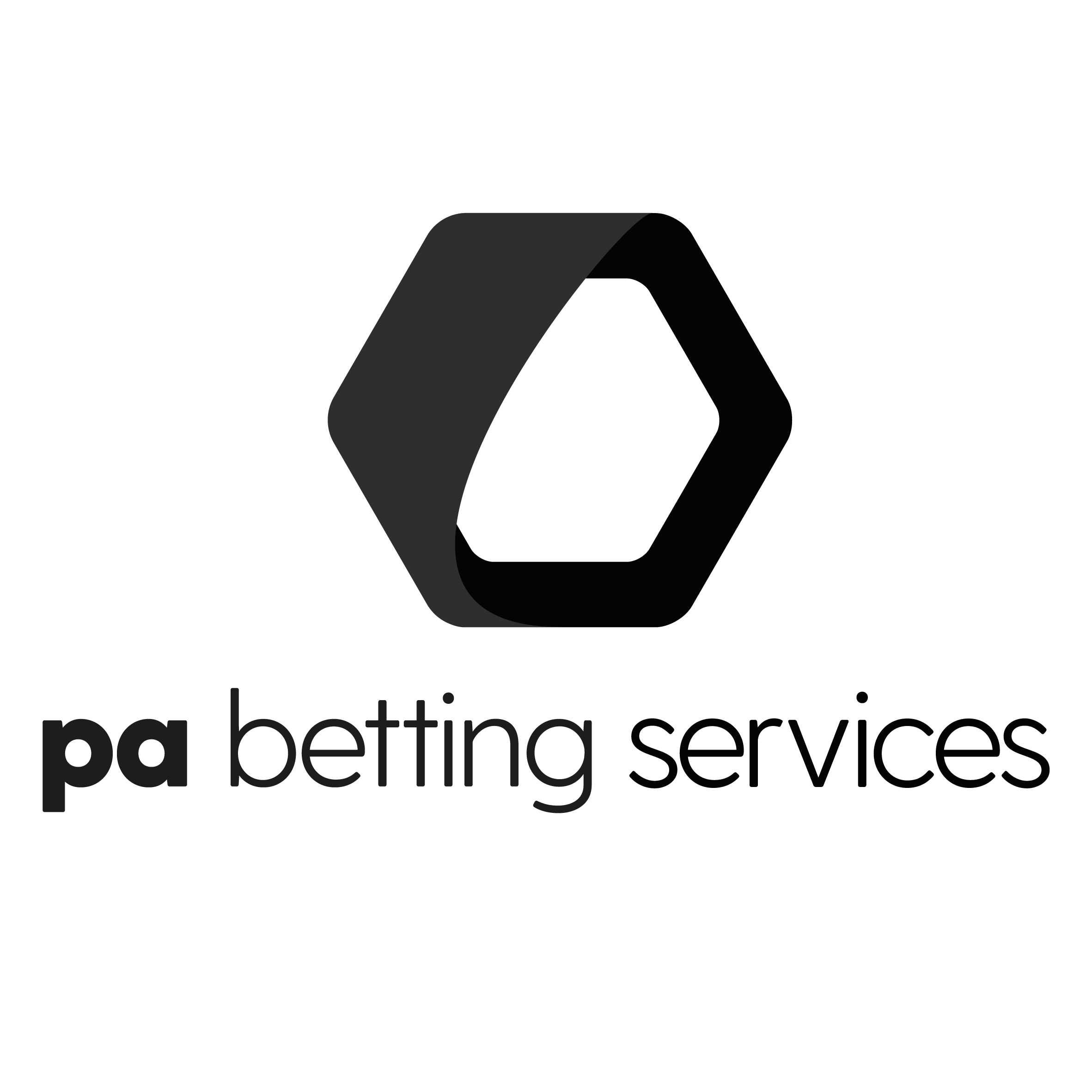 PA Betting Services
Stand: S1-222
| Betting
| Social
| Sports Betting
| Land-Based
| Online
| North America
| Australia
| Central Europe
| South Europe
| Western Europe
| Northern Europe
| Eastern Europe
| Betting Services
| Racing Data
| Sports Betting
| Sports Data
Supplying official horse racing data for the UK, Ireland, South Africa and India, PA Betting Services plays an active and important role in the horse racing industry through its extensive coverage.
Powering a variety of betting platforms and products with our horse racing data coverage, we can supply operators with data racecards, silks, form, tipping, live shows and results both domestically and internationally; with every meeting in the UK, Ireland, South Africa and Dubai, selected meetings from the USA, India and Australia and selected Group One races across the globe, all covered.
Catering for both new and traditional platforms, our data can be delivered for print and online in XML or Page Ready format.