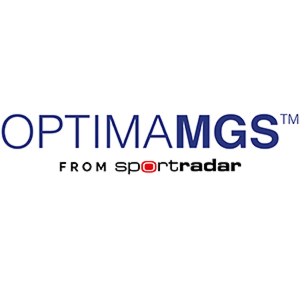 OPTIMAMGS
Stand: N2-310
| North America
| South America
| Central Europe
| South Europe
| Western Europe
| Northern Europe
| Eastern Europe
| Betting
| Casino
| iGaming
| Mobile
| Online
| Sports Betting
| Both
| Africa
| Betting Services
| Business Intelligence
| Business Services
| Machine Gaming
| IT Infrastructure
| 4
Leading Sports Betting and Gaming platform
The world's most powerful Sports Betting and Gaming platform. Greatest performance. Outstanding data processing that transforms the betting experience.
Award-winning solutions
Real omnichannel experience. Cutting-edge betting technologies. Extreme betting software innovations. Enter the intelligence era with us.
Unparalleled Customer Service
Customer Service taken to new heights. IT specialists ready to deliver exceptional solutions. Real-time 24x7 monitoring of more than 1000 platform KPIs ensuring early detection of any potential challenge.
At OptimaMGS, trust and transparency are a must, ensuring the best experience in the market.
Book a meeting now
For more information visit www.optimagaming.com