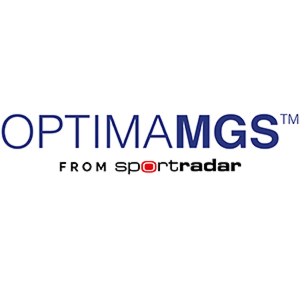 OPTIMAMGS
Stand: N2-310
| Both
| Africa
| North America
| South America
| Central Europe
| South Europe
| Western Europe
| Northern Europe
| Eastern Europe
| Betting
| Casino
| iGaming
| Mobile
| Online
| Sports Betting
| Betting Services
| Business Intelligence
| Business Services
| Machine Gaming
| IT Infrastructure
| 4
Leading Sports Betting and Gaming platform
The world's most powerful Sports Betting and Gaming platform. Greatest performance. Outstanding data processing that transforms the betting experience.
Award-winning solutions
Real omnichannel experience. Cutting-edge betting technologies. Extreme betting software innovations. Enter the intelligence era with us.
Unparalleled Customer Service
Customer Service taken to new heights. IT specialists ready to deliver exceptional solutions. Real-time 24x7 monitoring of more than 1000 platform KPIs ensuring early detection of any potential challenge.
At OptimaMGS, trust and transparency are a must, ensuring the best experience in the market.
Book a meeting now
For more information visit www.optimagaming.com
News
Optima and Sportradar have become suppliers for Norsk Tipping, as they confirmed on Wednesday 16th of October at G2E Las Vegas. This offer includes the award-winning sports betting platform.