Onlyplay
Stand: N7-432
| Betting
| Bingo
| Casinos
| iGaming
| Lottery
| Mobile
| Online
| Social
| Table Games
| Online
| Africa
| Asia
| Middle East
| North America
| South America
| Australia
| Central Europe
| South Europe
| Western Europe
| Northern Europe
| Eastern Europe
| Game Development
| Customised Game Concepts/Design
| Multi-Platform/Online
| Online Casino
| Gaming Software
| Casino Software
| Lottery Software
| Sports Betting Software
| Cryptocurrencies
| Bitcoin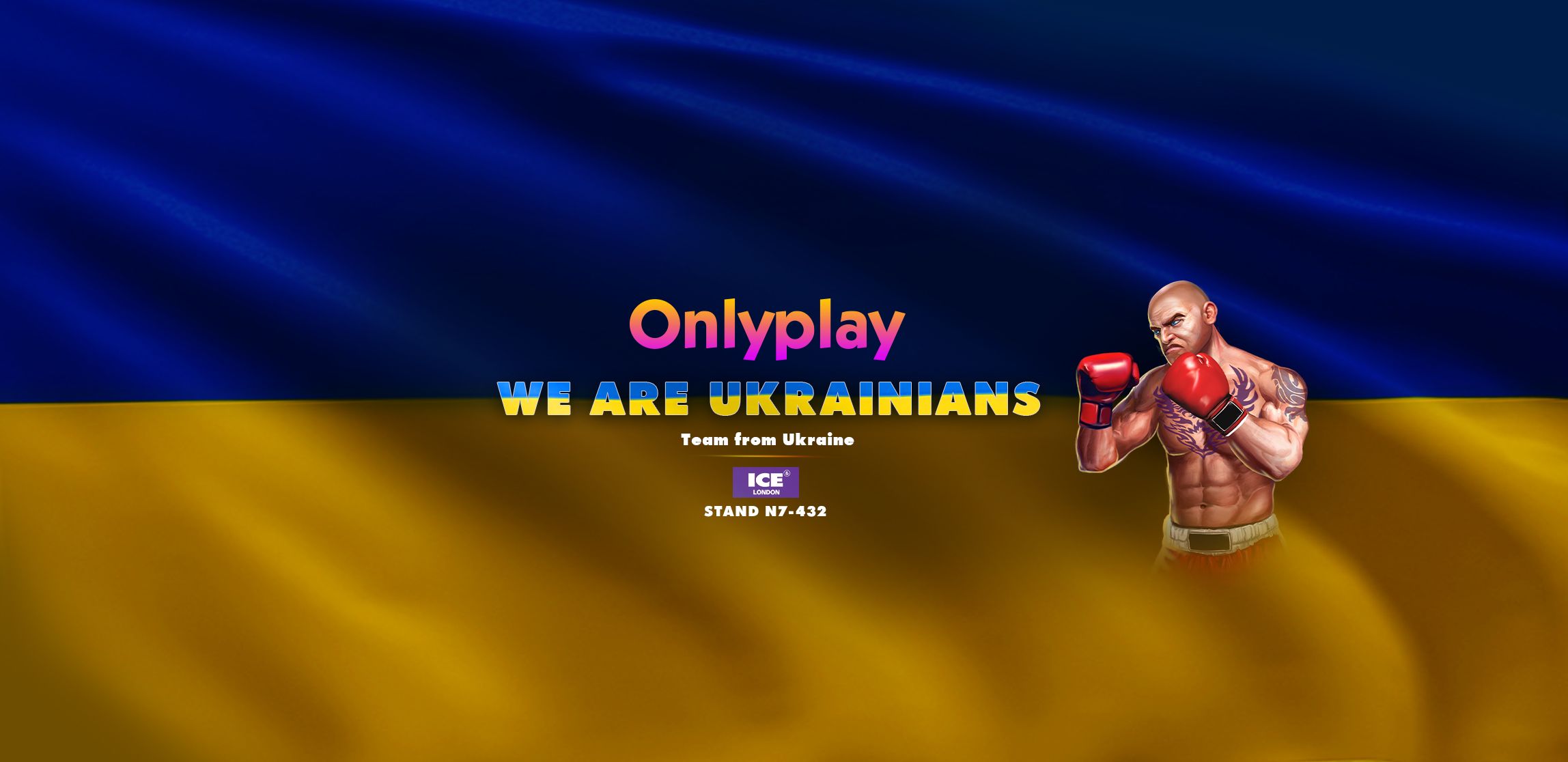 Onlyplay - crypto-friendly game provider of instant win & fast games and slots. We offer a variety of mechanics and types of games - Crash games, probabilistic, slots, range of fast games, and unique solutions having no analogs in the industry worldwide.
Gamification implemented in the games gives benefits in retention and return to play. It's not just about win-or-lose money.
The core idea of Onlyplay solutions is to entertain people letting them achieve a wide range of emotions playing for money.
Lucky Punch, F777 Fighter, The Thimbles, Myth of Bastet, and other games by Onlyplay are rich in different gamification features. For instance, Lucky Punch is a revolutionary game that keeps players in the casino they started to play it not letting them switch to the other operators.
Onlyplay brings a new vision in game development to cover the demand of the young generation of players and bring fresh content to the experienced ones.
It's not enough just to hunt on existing audiences anymore. While operators compete for the existing pool of clients, Onlyplay aims to grow and extend the gambling audience involving the new players interested in new types of games, those who haven't experienced gambling before. The goal is to form the new player today thinking about tomorrow.
You can find games with high-quality graphics and animations, GEO customized solutions with different bright characters, as well as minimalistic designs for specific audiences, for eg., crypto. The design of each game is more than just a desire to make games attractive. Onlyplay studies players and their expectations.
Ready to direct integration and through a range of aggregators and platforms. Flexible game adjustments are available to Onlyplay clients. The provider delivers branding and exclusive games, adjusts games according to the specific needs of the casinos, creates on-demand custom solutions.
Games support all crypto and fiat currencies. Onlyplay accepts any cryptocurrency and tokens meeting the needs of the growing crypto community. Available worldwide