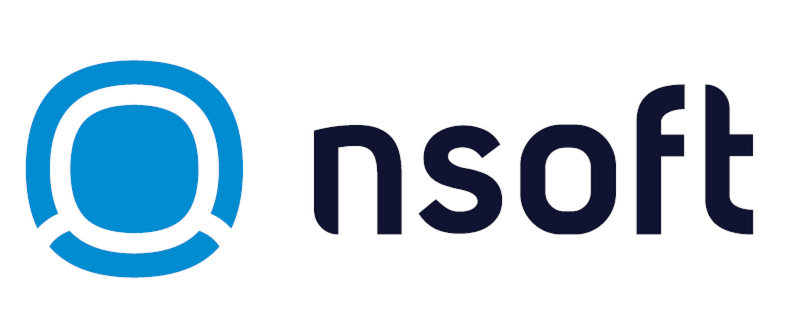 Nsoft
Stand: S1-260
| Africa
| Asia
| Central Europe
| South Europe
| Western Europe
| Northern Europe
| Eastern Europe
| Betting Services
| Online
| Social
| Affiliate
| Sports Betting
| 3
| Street
| Business Intelligence

NSoft is an award-winning internationally recognized software solutions provider for the betting industry. The company offers state-of-the-art Sportsbook software solutions including Pre-Match Betting and In-Play Betting, as well as a wide range of Virtual Games and the palette of Virtual Sports Betting offer. NSoft's services encompass Risk Management and a fully-fledged Data Service on an in-house developed Seven platform.
NSoft Vision helps operators discover hidden values in their customers' behavior and consequently achieve improved customer experience by applying an in-depth understanding of customers' behaviors and preferences.
The company's presence has steadily increased and in accordance with the 2019 Action Plan. Besides the HQ in Mostar and Maglaj office, NSoft has offices in Croatia, SAR, Costa Rica, and Singapore.
Our vision is to change entertainment, security and health with technology, together with our partners. NSoft's highly qualified and dedicated team is always present to assist our partners in their daily activities.
A combination of excellent products, uniquely skilled people and trust team culture played a key role in our growth. NSoft's purpose reflects its business philosophy: growing businesses by allowing them to focus on that one thing they can do better than anyone else. The company understands that strong and long term partnerships are essential for sustainable growth. This is why NSoft chose Sportradar, world's leading sports data provider as its strategic partner. Arrange a meeting at: sales@nsoft com or marketing@nsoft.com
News
NSoft and betting operator Fortuna Romania have extended their existing successful cooperation. Betradar's Virtual Football League has been integrated into NSoft's platform and is now available to the ...