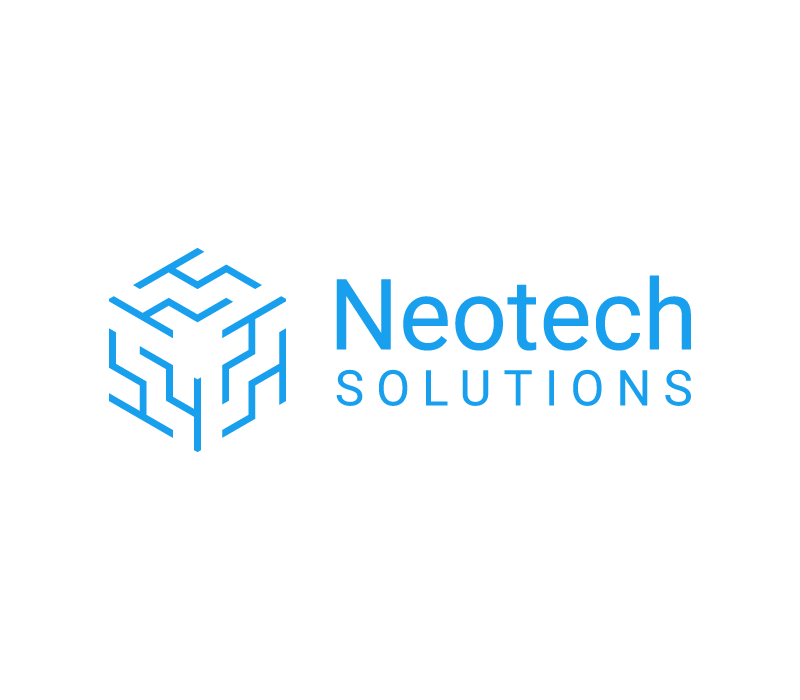 Neotech Solutions
Stand: S3-360
| Betting
| Casinos
| iGaming
| Mobile
| Online
| Social
| Sports Betting
| Street
| Table Games
| Land-Based
| Online
| Both
| Africa
| North America
| South America
| Central Europe
| South Europe
| Western Europe
| Eastern Europe
| Betting Services
| Sports Betting
| Sports Book
| Sports Data
| White label
| Trading services
| Technology
| Game Development
| Customised Game Concepts/Design
| Multi-Platform/Online
| Online Casino
| Gaming Software
| Casino Software
| Lottery Software
| Sports Betting Software
Neotech Solutions is an independent company offering state-of-the-art software solutions for new and well-established casino and betting operators.
We are a team of innovative and hard-working people who intend to create a fully flexible and tailored software solution for operators worldwide.
Our platforms and scope of services make an integral end-to-end solution for online and retail betting and casino.